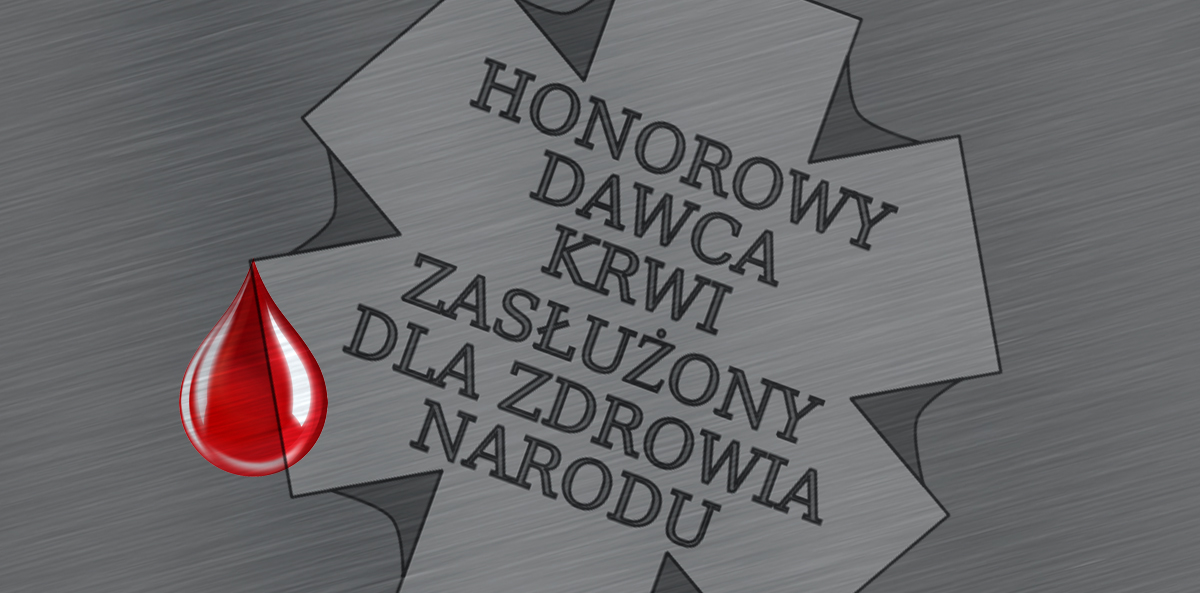 Blood donation we have it in our blood!
Rafał Szrajner, our honorary blood donor honored by the Ministry of Health
Blood donation does not hurt. Besides, it became a second nature to me – says with a smile Rafał Szrajner from Etisoft Warsaw. And we congratulate him on his exemplary behavior and special distinction given by the Ministry of Health. Over 32 liters of donated blood make an impression!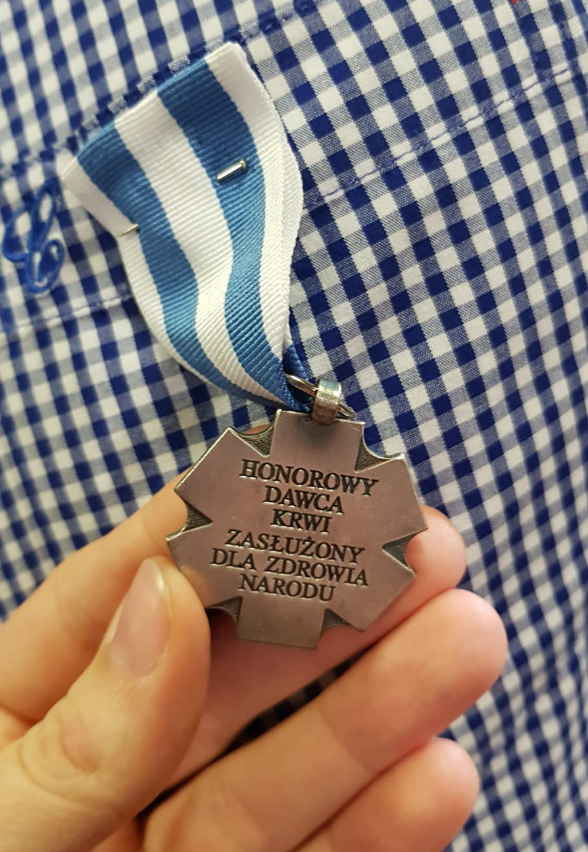 Etisoft has many blood donors!
We know how important it is to share this precious gift. Among the employees of Etisoft Gliwice there are about 20 blood donors. In turn, our colleagues from Etisoft Krakow for the third time donated this valuable liquid in a larger group than previous year. The idea to draw some "corporate blood" in Kraków came from Mirek Zagaja, manager of the Sales Department, and for over 20 years an honorary blood donor.
Rafał Szrajner, key account specialist at Etisoft Warsaw, can also be proud of his long-term experience, as Mirek. Our friend a few days ago received the distinction of the "Honorary Blood Donor – Meritorious for the Health of the Nation". This is the highest distinction for blood donors who have donated at least 20 liters of the valuable liquid. Rafał's result is exactly 32.5 liters. A beautiful gesture!

A simple gesture that can save someone's life
It does not hurt, and it became a second nature to me – Rafał jokes and adds: – In my case the decision was quick. I was 18 years old and had something to share with others. Because I am still in good health and I have no contraindications to share blood, I still do it willingly. The more so because I have a rare blood group. Several times it happened that I was asked to donate additionally because it was urgently needed. This is one of the greatest joys when you know that you can save someone's life or health in this simple way. In addition, for 10 years I have been registered in the DKMS database as a potential bone marrow donor.
(24)