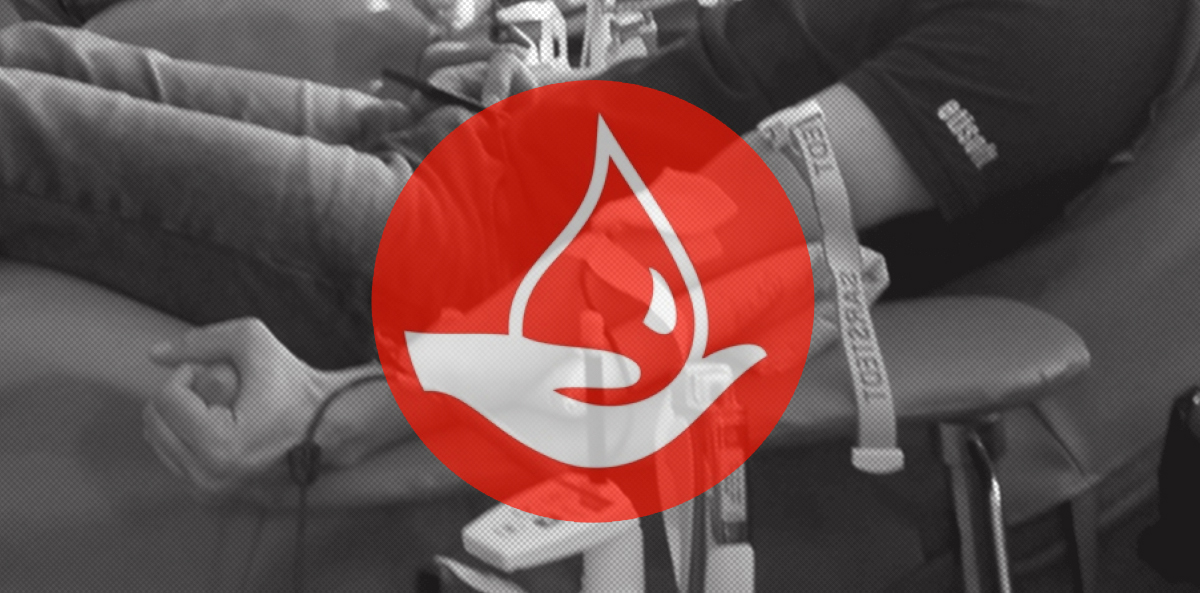 Blood were shed…
Our cooperation with blood donation centers that's not just selling labels
Etisoft Group cooperates with regional blood donation centers through our Cracow branch. From the beginning, Mirosław Zagaja, the department manager in Etisoft Cracow, takes care of this group of customers. Mirek has been honorary blood donor for about 20 years now. Last year, for the first time, he announced a common mobilization among his coworkers to participate in the action. – This year, the willingness to participate was higher than in the previous year. Honorary blood donations are governed by strict rules concerning the donor's health, we have finally qualified in four – says Mirek.
Nearly 2 liters of blood were shed…
Annual mobilization at Etisoft Cracow and at the Regional Blood Donation and Blood Treatment Center in Cracow – four brave "blood brothers" appeared, sharing life-giving fluid. Thanks to Miroslaw – record holder among Etisoft's blood donors. Twelve liters of precious gift makes an impression! Also Piotr Choma, Bartłomiej Biskupski and Piotr Lasia – hats off!
– I want to thank my colleagues for participation and would like to encourage all, who are not afraid of the needle, to visit the blood donation station. You will see our printers and labels there, and you will leave a gift that saves lives. During the visit you can also register as a bone marrow donor – adds Mirek.
Great action Etisoft Cracow!
(35)