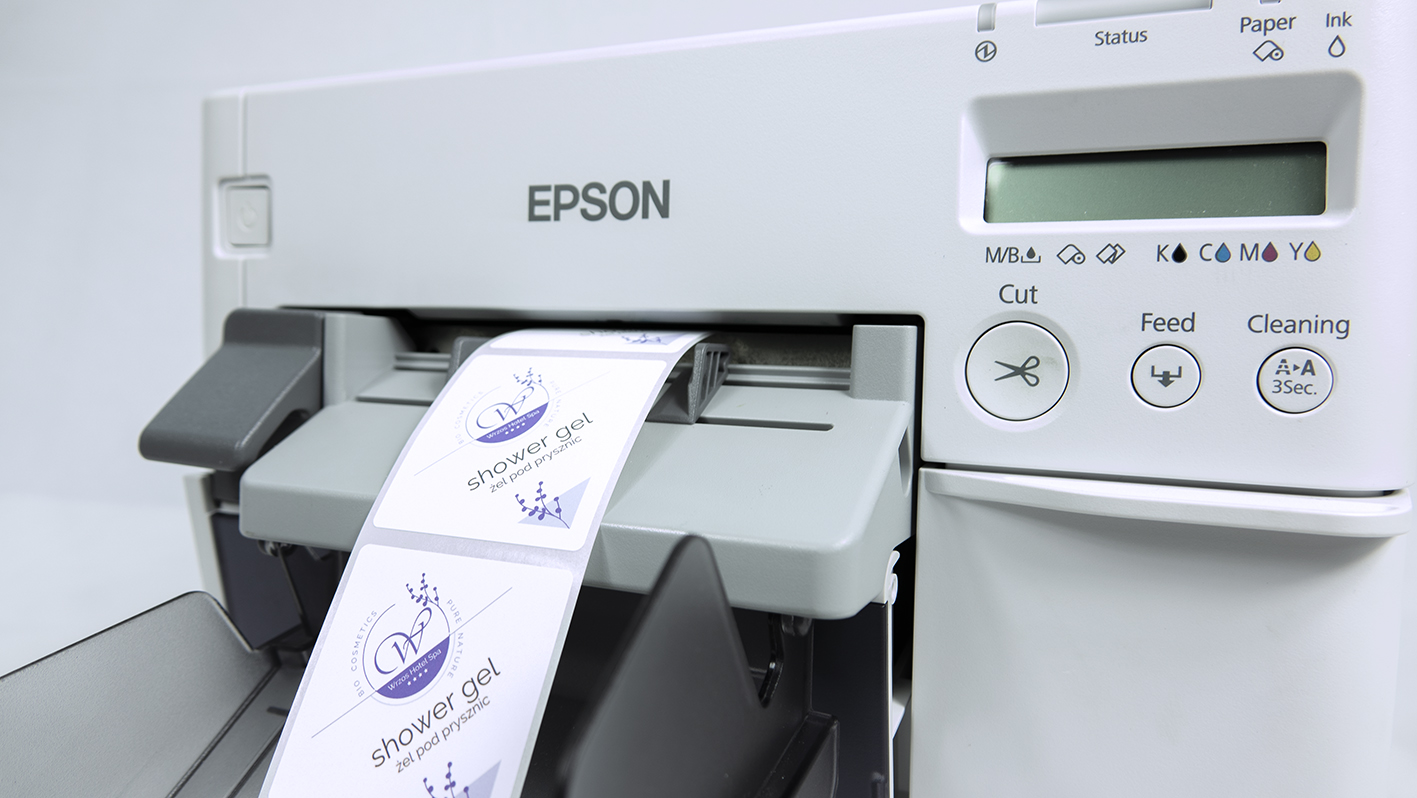 Independent on demand label printing – be self-reliant
Colour label printer in a small cosmetic company
Many companies wonder how to reduce production costs without the necessity to increase their inventory. Independent colour label printing may be a way of cutting costs for local cosmetic companies that manufacture their own brands or produce short series. It is related to the choice of an appropriate printer which makes on demand printing and creating custom-fit labels possible.
On demand label printing makes it possible to avoid waste
One of our customers, the owner of a small cosmetic manufactory which produces cosmetics using a traditional method on the basis of natural ingredients, faced a problem connected with ordering colour labels. The owner would place his orders at an outside print shop. His products are ecological; the company places an emphasis on minimalism and short series, whereas the philosophy of sensible management and avoiding waste translates to the management of the company as well. Our customer couldn't afford to keep high inventory of labels especially when it could be connected with their expiration. Meanwhile, commissioning label printing was related to the necessity to meet a high MOQ and longer order processing time. This, in turn, was perceived by customers as a lack of flexibility.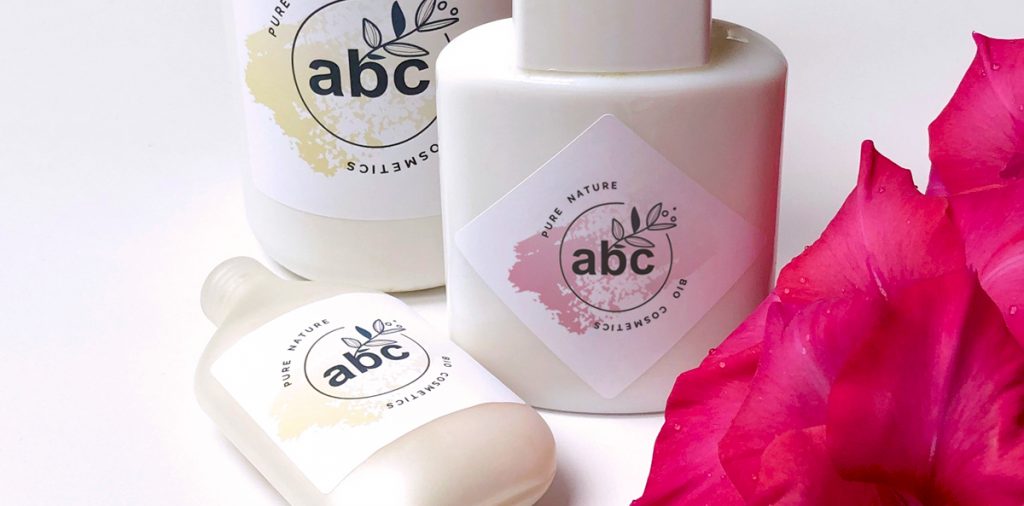 Interested in the possibility of independent printing the customer decided to buy one of many colour label printers offered by Etisoft. Having in his offer four formats of previously designed labels, he could significantly decrease inventory and print labels on demand taking into account series numbers and a date of minimum durability of a product.
Advantages of on demand printing – a perfect solution for a small company
The answer to the needs of our customer is control and possibility to choose proper graphics and colours. Such option increases attractiveness of a packaging which increases its aesthetic value, which, in the eyes of a customer, is an advantage on its own. In the cosmetic industry (jars, bottles, tubes, containers) the use of transparent materials is a great idea. Such print accentuates the quality and sharpness of graphics, and, at the same time, the prestige of a product. It also enables you to:
print a short series of labels
change graphics quickly
immediately eliminate printing errors
achieve high printing quality
keep minimum inventory of materials.
Having to choose paper and foil labels in a matte and glossy version as well as transparent foils, the customer is able to plan the production process starting from graphics, label format and quantity needed for a given project. It enables you to save time and plan your budget in a sensible way.
Colour printers – which one should you choose?
Etisoft offers various models of colour printers that meet the needs of companies from the cosmetic industry, which makes it possible to select a device that is suitable for a given type of product. In the offer of Etisoft you will find:
small desktop printers for printing small quantities of labels while preserving their great quality
a modern industrial printer with the MicroTFP PrecisionCore head which makes fast (300 mm/s) and reliable label printing of labels of 1200 x 600 dpi quality possible
a fast and efficient 1200x1200dpi printer
an 8-inch printer with a label feeder or a cutter
a professional printer with an increased print speed and greater efficiency of printer inks and a print head
a laser printer with the possibility to print in white
a professional printer printing in a Roll-to-roll system for continuous work.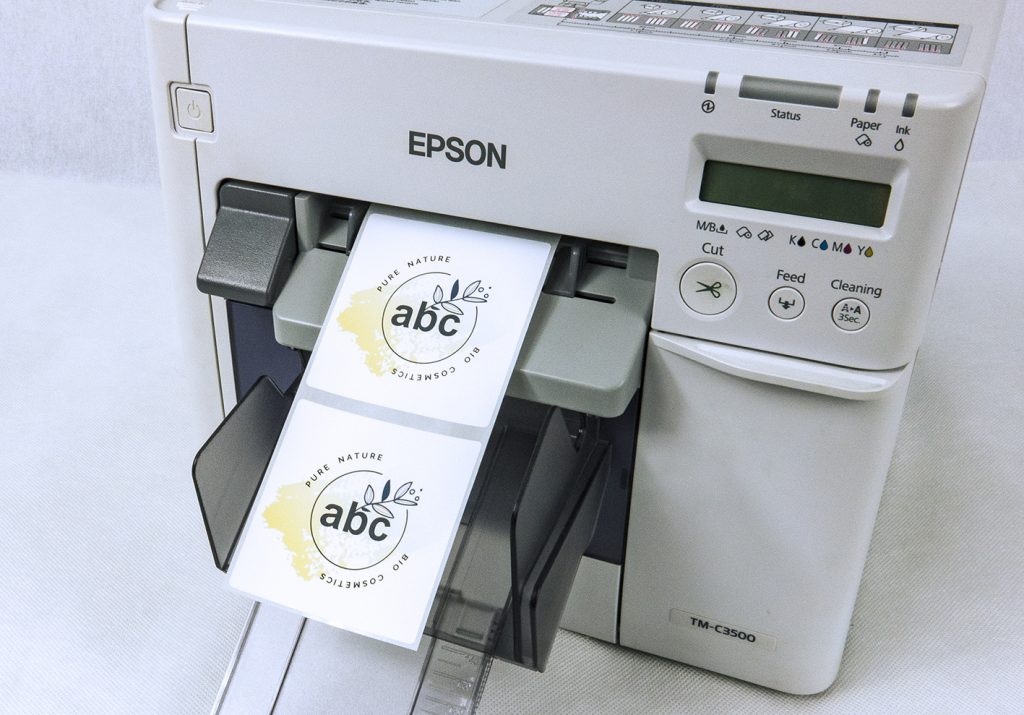 The printers offered by Etisoft are, first and foremost, fast, easy to use, quiet, and of high print quality. For the customer that turned to Etisoft with his request for support, reliable advisory service, the possibility to use professional service and access to consumables was also significant.
If you are interested, please contact Dariusz Czernicki: +48 500 253 553, dczernicki@etisoft.com.pl 
(190)