Label applicators for use in harsh ambient conditions
Applicators for special tasks
Automatic label application in production or logistics areas may come across a problem of the existing harsh ambient conditions. These are, among other things, high dustiness and air humidity, including also the possibility of splashing the device that applies labels with water or another liquid.
An ordinary label applicator isn't adjusted to operate in such conditions. Lack of tightness of the housing and standard design solutions can cause a serious and costly damage to the applicator in a short time.
There are label applicators for use in harsh conditions available on the market – what should we know about them?
Reliable and fast labelling on production lines
At the time of the coronavirus pandemic companies decide to disinfect the production line with the use of bactericide and virucide jet sprayers. Whereas, in the food industry, cleaning and disinfection of the production line are conventionally performed actions. Each and every security of devices and machines which are part of the production line, frequently in a makeshift manner, can be time-consuming and ineffective. As a consequence, a progressive degradation of applicator mechanisms occurs that may result in an expensive servicing or cost-ineffective repair. Dust tight applicators protected against streams of water: Label-Aire applicators
Label-Aire, the company whose devices are distributed on the Polish market by Etisoft, has introduced a series of automatic label applicators to its offer which are characterised by high resistance to the influence of harsh ambient conditions. The IP65 class assigned to these devices corresponds to their complete dust-tightness and protection against streams of water at low pressure.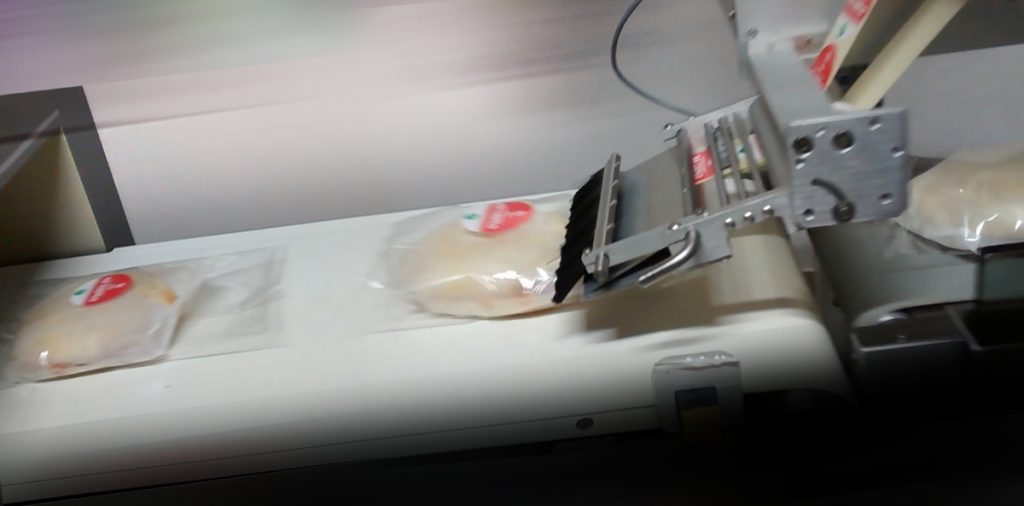 The line of automatic applicators includes the 3415-HE device that applies a label in a linear way, and 3411-HE and 3414-HE devices that apply labels pneumatically.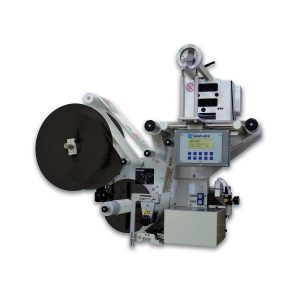 The moisture-proof housing protects a stepper motor that winds the label, and elements of pneumatics.  The electronics of applicators has been moved to an external hermetic box made of stainless steel that has also all the necessary connections and sockets.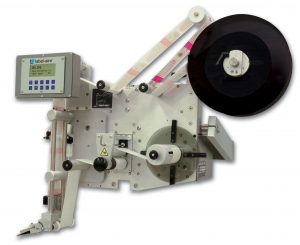 The speed of labelling up to 38.1 m/min. or up to 50.8 m/min. guarantees quick and precise labelling. The ASF (Automatic Speed Follow) system combined with an encoder guarantees label application without crinkles even on demanding product shapes and surfaces. An optional addition of a hot stamping printer makes it possible to apply short information such as weight of the product or its date of production onto the label.
The IP65 line of label applicators for use in harsh conditions made with greatest care and according to standards will operate 24/7 on your production line ensuring a high-level automation of label application.
Read also about economical label applicators for simple applications.
Download specification: Label-Aire-3411-HE-i-3415-HE-ENG.pdf.
Are you interested in automatic labelling systems? Contact us: Michał Wąs, tel. +48 516 202 451, e-mail: mwas@etisoft.com.pl
(85)