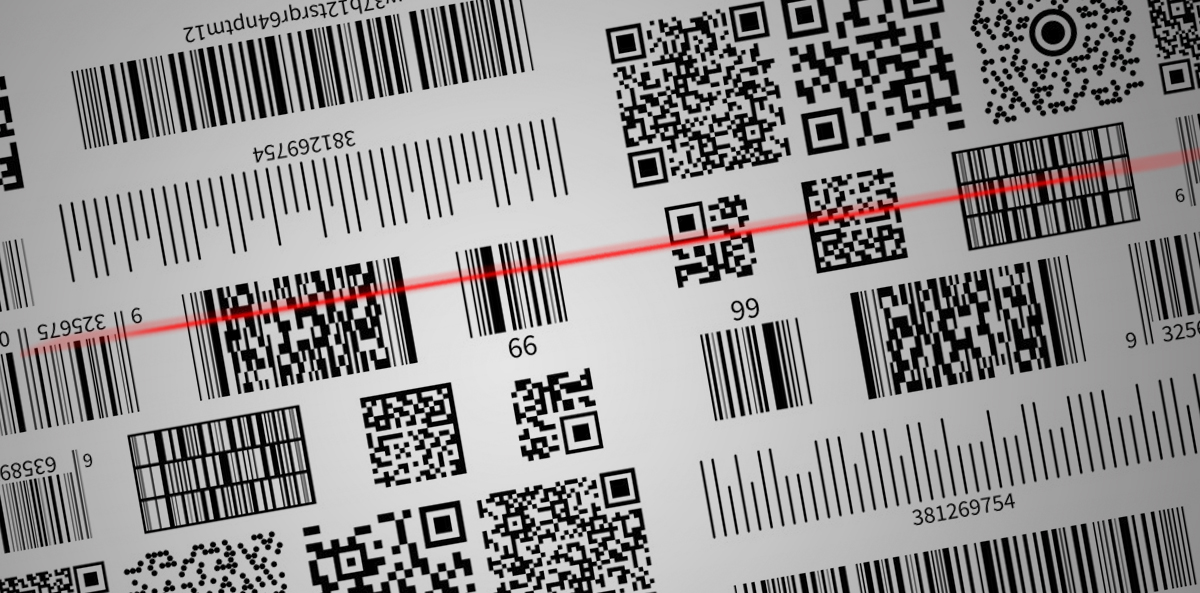 How to improve processes in an enterprise? Review of novelties – part 1
What's new on the market of products that automate the processes of production, storage, and logistics
The automatic identification market is growing. Year by year, the demand for the solutions which make automation of production, storage, logistics and sales available is getting higher and higher. A bar code as an information carrier is invariably chosen as the most popular, tried and tested and cost-efficient solution. Are label printers, bar code readers or data terminals a simple hardware that doesn't require any changes? Not necessarily. Below there's a review of the most interesting novelties which have appeared on the market this year. Thanks to them the enthusiasts of modern technologies searching for optimal solutions will facilitate processes in their enterprise.

In the portfolio of Citizen, we can find reliable, semi-industrial label printers. Precise structures of this Japanese manufacturer, which had been known for years, were slightly improved.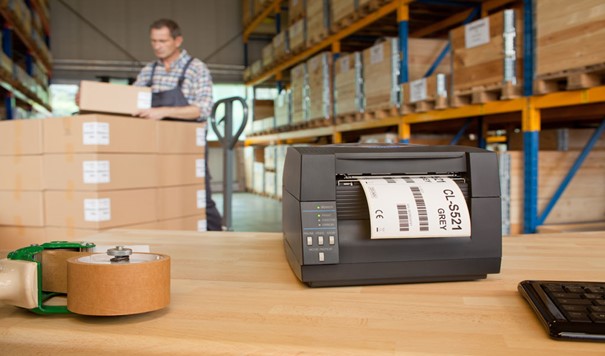 CL-S521, 621, 631 and CL-S700 series were given more memory. Moreover, the models in a compact casing CL-S521, 621, 631 were equipped with a locking medium sensor. From now on all the printers have additional EPL emulation. Benefits for the user? Smooth operation without unnecessary downtime, easy calibration of the medium and greater possibility of integrating devices operating in older IT systems.

One of the largest and most popular manufacturers of AutoID solutions presented a few interesting hardware offers this year. CT60XP and CT40XP are modern data terminal with a touch screen.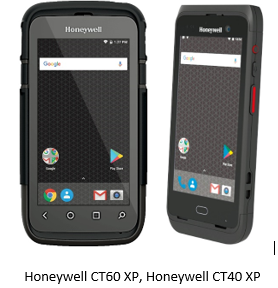 Based on the Mobility Edge platform, they guarantee reliable operations and the longest life cycle of the Android system. A technologically advanced FlexRange scanning model is the best solution on the market in this product class which makes it possible to read bar codes within the range from several centimetres up to 10 metres.
Easy to use, portable RFID reader
A new, portable RFID reader model IH25 is an interesting development of functionalities of CT40 terminals.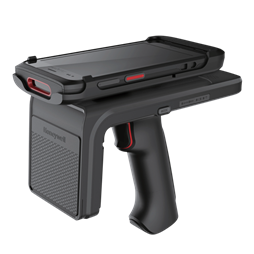 Honeywell IH25
Easy to use, with an ergonomic casing, the reader requires lower operator's engagement and makes it possible to achieve the efficiency of readings on the level of as much as 99%.
SkanPal EDA61K is an ideal option for price-conscious users. A robust data terminal with the Android system and a 4-inch touch screen and physical keyboard will prove useful in stock environments, logistics and retail trade.

Honeywell SkanPal EDA61K
Light structure guarantees long, continuous operation and minimizes operator's tiredness. The efficient battery is enough for up to three shifts of operation. Optimally configured hardware and reliable Android operating system will meet the expectations of the most demanding users.
The flagship Honeywell VM3A vehicle-mounted terminal also received a new operating system, Android, of course.

Honeywell VM3A
Hardware based on the Mobility Edge platform, a full touch screen and the highest durability and quality of work. Designed for operation in the most difficult distribution centres and production plants. The possibility of updating to the Android R version will make it possible to maximize the return on investment and ensure a lower total cost of ownership.
A proposal of a durable Honeywell tablet
A durable Honeywell RT10 tablet is the manufacturer's response to the growing interest in this hardware category. Maintaining communications between employees and managers, ensuring their access to data and functions they need even in the most difficult stock or production conditions are of key significance for the company's operations.

Honeywell RT10
A 10.1 inch ouch screen, a dual-lens FlexRange scanning module, durable structure, casing with IP65 class of tightness and possibility of choosing an operating system Windows or Android cause the device to be easily implemented in an enterprise, even while having complicated and difficult to change IT systems.
Industrial series of handheld readers
A fully industrial series of manual Granit readers was also updated.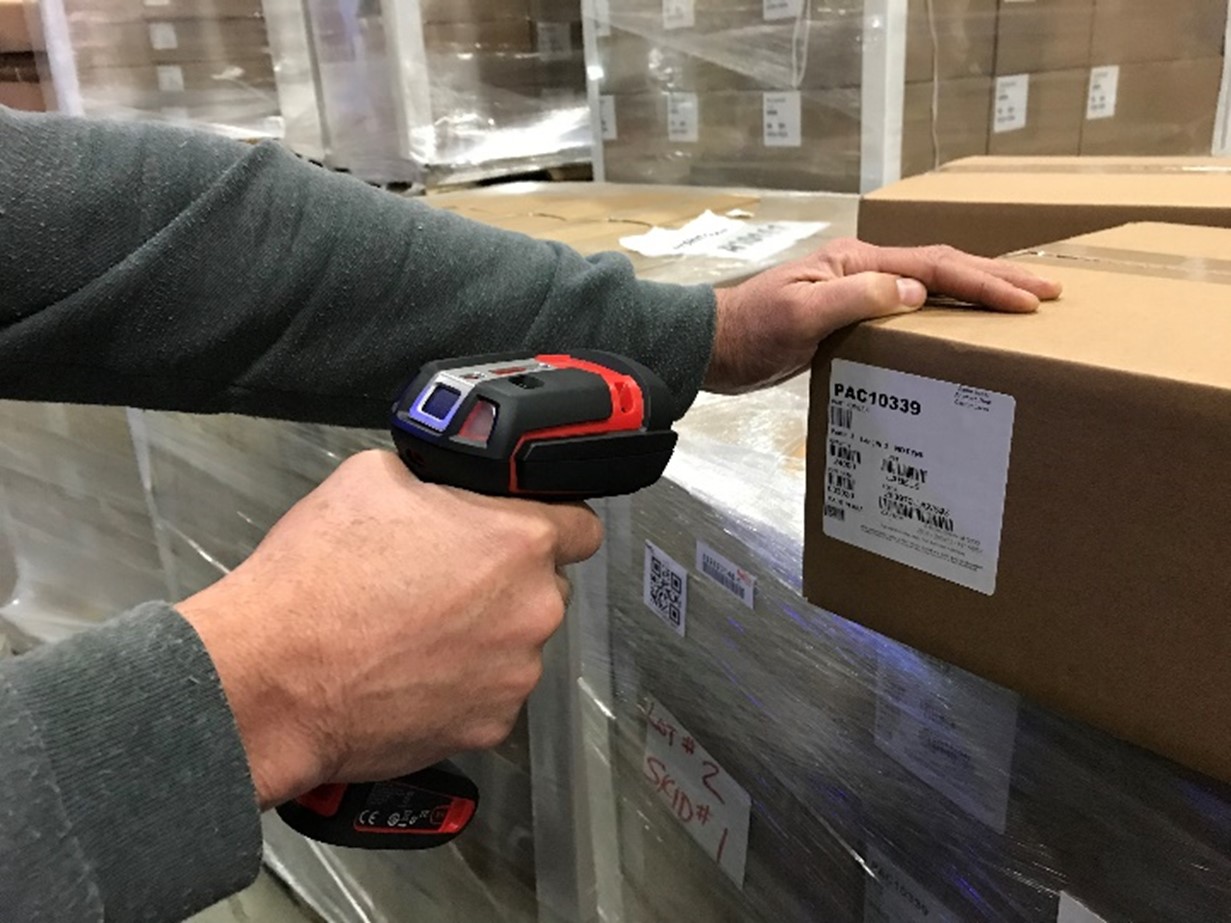 Honeywell Granit 199Xi
The new generation Granit 199Xi SR and Granit 199Xi XP scanners are, above all, the new scanning modules. The SR version for reading 1D and 2D codes from a standard distance offers an extremely quick efficiency to maximize productivity and eliminate superfluous downtime. The XP version is a long-range scanning module which makes it possible to read codes even from 10 m. You can choose a wired version with popular communication interfaces or a wireless one in Bluetooth technology which makes it possible to operate within the reach of even 100 m from the docking station.
In the next part we will present this year's novelties in the offer of Zebra, Epson and ProGlove.
If you are interested in improving production, please contact our product manager, Marek Gawel: mgawel@etisoft.com.pl; +48 572 337 916.
(139)