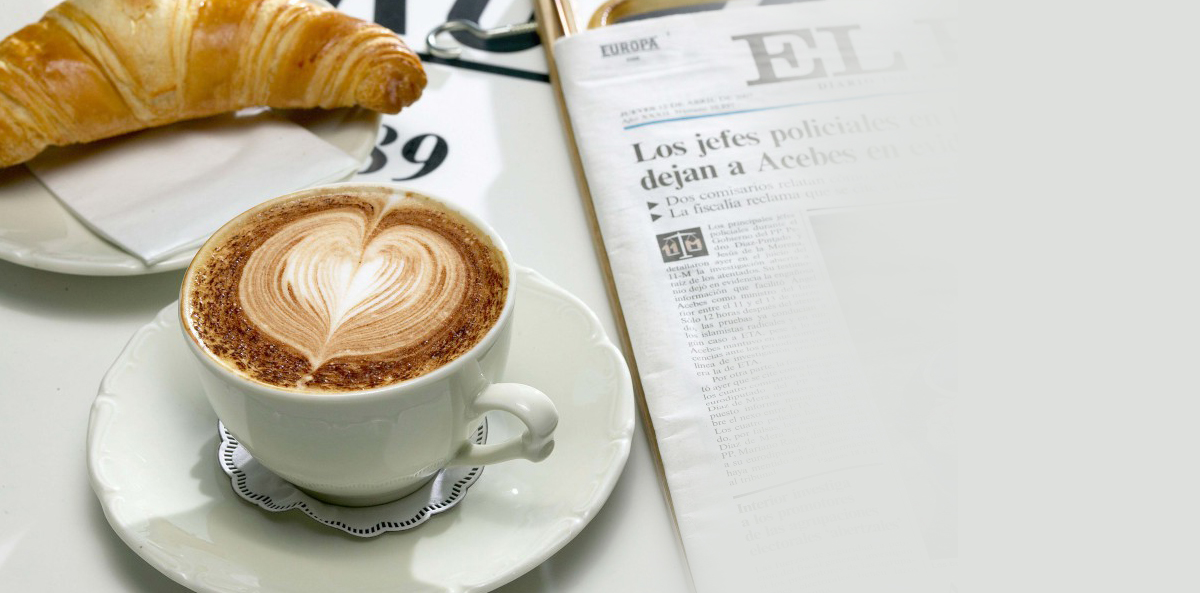 Flexible label printing with Epson Colorworks C7500 printer
Printing labels in short series – check out our solution
Our customer, a food and service company, was looking for a solution that could easily and quickly print colour labels in small quantities.
His needs were clearly defined:
printing labels on demand
possibility of quick change of graphics on the label
possibility of printing small quantities of labels for a given project
fast graphics change
fast design change
high print quality
low price of printing
The solution to the problem – printing labels on demand
Our colleagues from Etisoft Nordic advised the customer on a complete solution to provide all the features needed to print here and now. Surely printing colour labels on the spot and right away, even short runs, is particularly important when time is of the essence. To sum up, this was one of the most important advantages for our customer.
Etisoft Nordic offered the customer an Epson C7500 printer with a package of dedicated labels. This is certainly a complete solution.
Customer benefits
Our customer, Europe Coffee, appreciated it most of all:
speed and ease of creating your own label designs
the possibility of immediate printing in the quantities that it needs at a given moment in time for a given project
lower printing costs thanks to Epson's optimised printing technology,
professional label design
dedicated external rewinder for easy label preparation immediately after printing
flexibility of operation, ensuring undoubtedly competitive prices and a safe stock level of labels in storage ("without obsolete labels")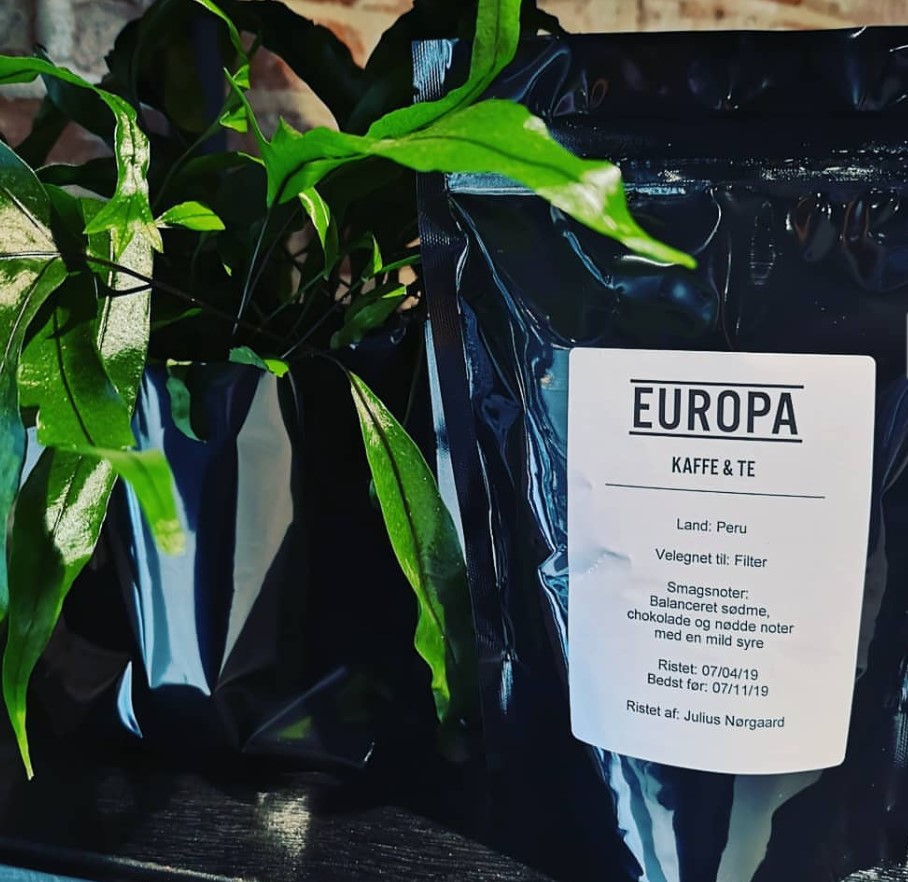 We recommend solutions that we are able to implement easily at the client's site.  They are easy to use and fully meet the customer's needs. The customer has full control over the process of printing and marking his own products. As a result, it saves time and money.
If you are interested in our offer of colour printers for short series, please contact us.
(51)