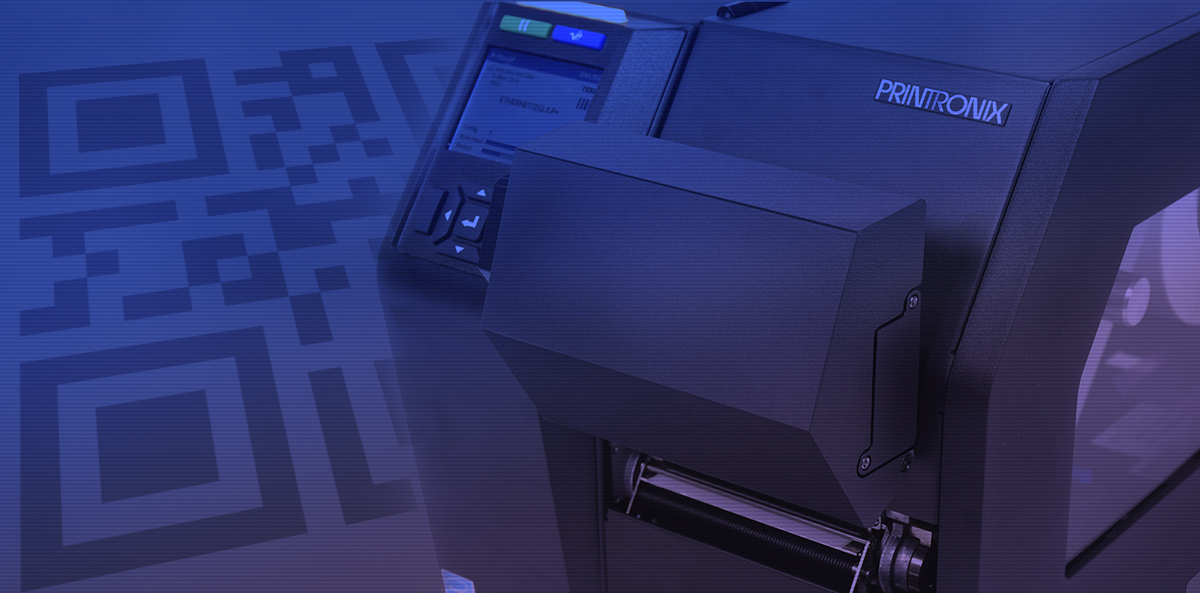 How to eliminate labels with incorrect or illegible barcodes
Implementation of a Printronix printer with a 2D barcode verifier
Our customer, a leading manufacturer of automotive systems and components, bases its production processes on high technology.  This means that the quality of manufactured products and processes is of great importance. The most important processes include blow moulding, injection moulding, thermal shaping, sheet metal extrusion, painting and joining of materials.
A wide range of products offered by the customer and a large group of customers or business partners makes that also the printed barcodes used in production processes and logistics and warehousing should be of the highest quality.  The highest quality for the customer is the readability of the code (a condition necessary for other participants of the process to effectively and without unnecessary downtime carry out further production processes or assembly). This meant that the customer's expectations were clearly defined – the elimination of 100% of labels with incorrect or illegible barcodes.
Solution – Printronix label printer with integrated barcode verifier
The highest print quality will be achieved thanks to proper selection of consumable materials (labels, thermal transfer ribbon), properly selected printer and trained staff operating the device. Looking for a solution for the customer we were guided by such criteria. Thus, we proposed a barcode printer with a barcode verifier – Printronix T8000 ODV-2D
Benefits – top-quality printing of barcode labels
The Printronix T8000 ODV-2D is the industry's first fully integrated solution for printing and validating 1D and 2D barcodes at the same time. An advanced reading mechanism validates up to 50 barcodes on the label, in accordance with the ISO standard, immediately after printing.
The proposed solution includes the following elements:
Printronix T8000 – industrial class label printer
integrated barcode verifier ODV-2D
etiLabel – software for designing and printing labels on thermal transfer and thermal printers
training for printer operators
Thanks to the implemented solution – Printronix printer with 2D code verifier – the customer achieved the expected quality of label printing. It fully eliminated the risk of deliveries of products with illegible barcodes.
If you want to know more about the details of this implementation, please contact us!
(149)