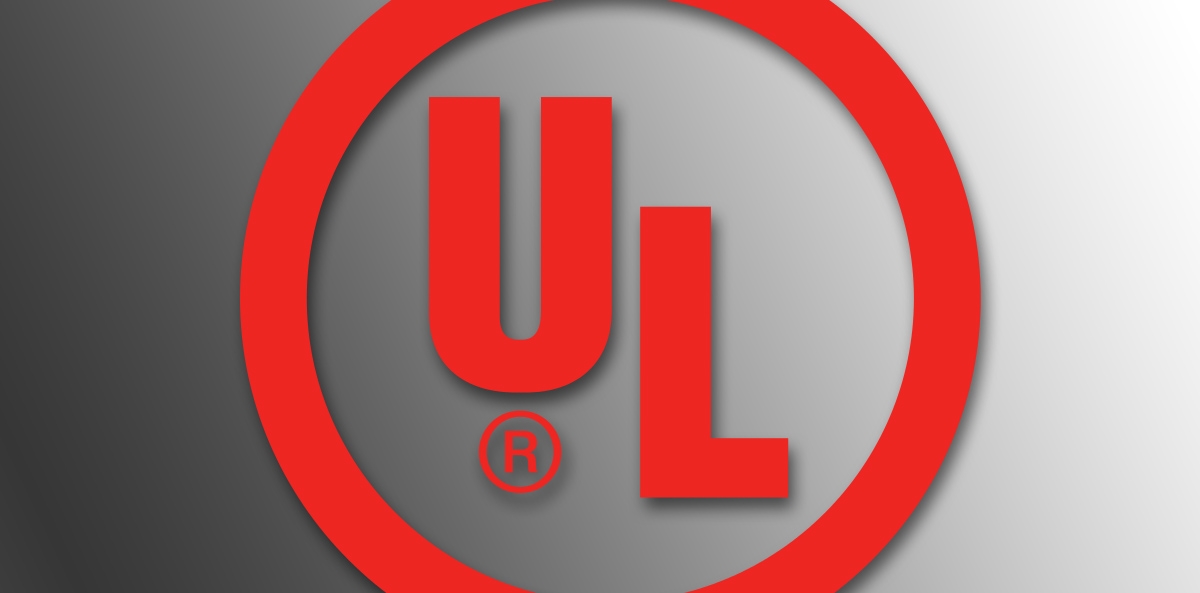 The UL certificate opens up the US and Canadian market to suppliers
Etisoft is a producer of labels with the UL certification
The American and Canadian markets require the certification of devices and their components in terms of applicable safety standards in these countries. The obligation of certification applies to self-adhesive labels or nameplates. The UL (Underwriters Laboratories) certificate, awarded by an independent organization that conducts safety tests checking compliance with product standards, is a confirmation of meeting a very strict standards. This is not only a proof that labels with the UL certification are of high quality and meet the standards of these countries. It is also a prestige resulting from having one of the most valued safety marking for products.
UL certificate for blank and printed labels
The high quality of the self-adhesive labels, produced by Etisoft, is appreciated by clients all over the world and confirmed by a series of audits. Etisoft as the label producer was the first organization in Poland that implement the PGAA program included in the UL. And so we have become the authorized supplier of self-adhesive labels with the UL certificate for the above mentioned markets.
PGAA means that we can print different types of UL marks on self-adhesive labels for the US and Canadian market.
PGJI2/8 and PGDQ2/8 – besides Etisoft, these material certificates are also provided by another label manufacturer in Poland. These markings include: a certificate regarding the production and delivery of blank labels and finished labels (printed and stamped).
As part of the certification self-adhesive labels, produced by Etisoft, undergone a series of tests, which concern to:
proper adhesion to a selected surfaces;
temperature resistance;
chemical resistance and mechanical durability (mainly of overprinting);
resistance to UV radiation and humidity (for labels used in outdoor conditions).
High quality of self-adhesive labels for the electronics, automotive and many other industries
As components of the end products, self-adhesive labels with the UL certification, are successfully used, among others, as labels for the electronics or automotive industry. Offered by Etisoft labels with the UL certification must meet serve needs and requirements of this industries. Among them, the household and automotive industries are particularly demanding. They need markings with increased resistance to mechanical damage, weather conditions or application requirements. Such comprehensive certificates open wide, before us and our clients, a possibility to meet a requirement of the highest quality of the global markets.
UL characters, PGAA, PGJI2/8 and PGDQ2/8 certification
PGAA certification allows printing of the labels containing UL marks. The substrate (label material) is of secondary importance in this process. However, it is often associated with PGJI2/8 and PGDQ2/8 programs (additional requirement that the used material also has the UL certification).
We distinguish three basic groups of UL characters: RECOGNIZED, LISTED and CLASSIFIED characters.
In the next article we will explain how they differ from one another and in which situations they are used.
(63)