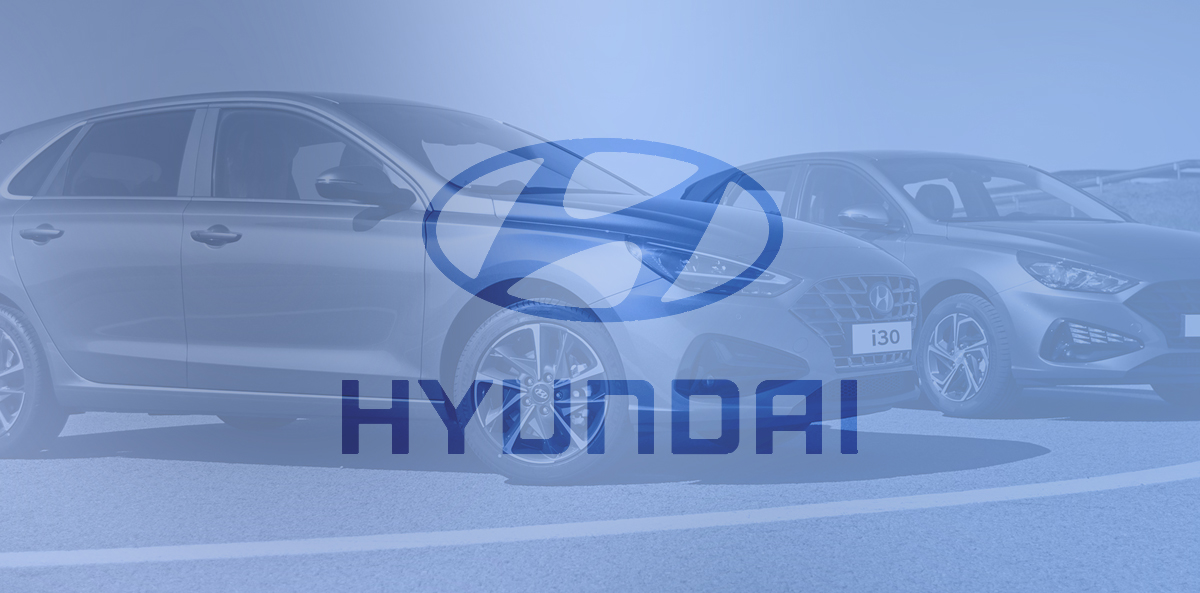 Eitsoft becomes a supplier of labels for Hyundai!
Comprehensive offer for the automotive industry
Etisoft has signed a 5-year contract with Hyundai in the Czech Republic. The contract regards supplying labels for a new model of Hyundai Tucson that will be manufactured as an electrically driven hybrid vehicle. The new model is to be released in autumn this year.
The Czech factory operates near Frydek-Mistek which is not far from the Polish border. It's the only factory that belongs to the concern in the European Union. Last year Hyundai Motor Manufacturing Czech celebrated its 3 millionth car production. Around 260 thousand cars are manufactured here annually.
"We believe that cooperation which starts well will result in further projects and open for us the possibilities for cooperation regarding the needs of other models of the concern,"  Tomasz Brzeżański from Etisoft Czech Republic, who's responsible for the realisation of the commercial aspect of the contract, says.
The IATF certificate, our own laboratory – we have what is important for the automotive industry
The factory in the Czech Republic places importance on quality. It's the only car factory awarded with a prestigious prize, i.e. the National Quality Award (Národní cena kvality ČR), for efficient cooperation with suppliers and top quality standards. Also while choosing Etisoft for the supplier of labels, the certificates we have (IATF 16949, ISO 9001 and14001) and our own laboratory were of great significance. Moreover, the representatives of the concern were under the impression of the comprehensiveness of our company's offer.
The fact that Etisoft is in close proximity to Frydek-Mistek is also its advantage since the concern places importance on the suppliers located nearby.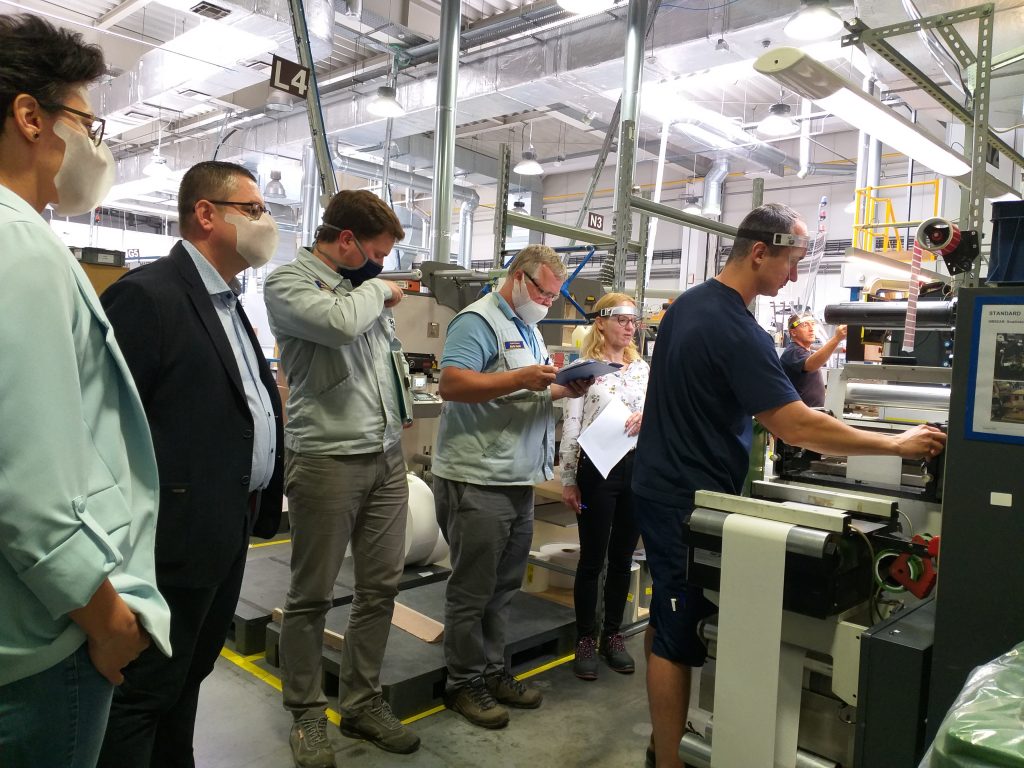 (68)