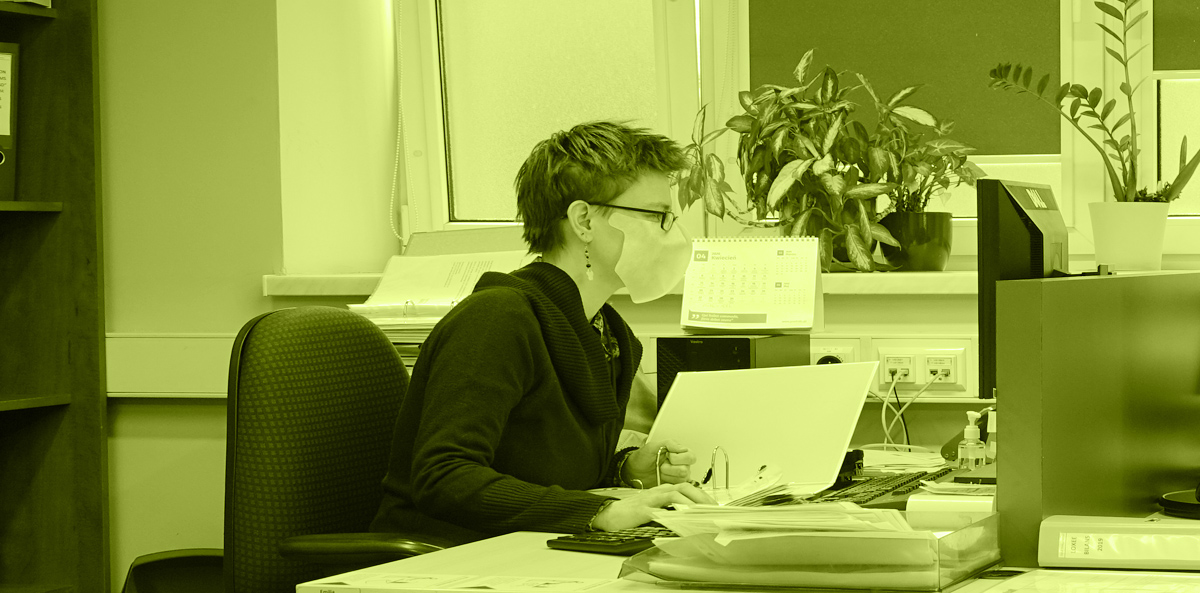 Self-adhesive, disposable masks for offices, schools and bureaus
A great mask
Offices order disposable self-adhesive masks for their own employees as well as for the employees who work in subordinate units: public transport drivers, greenery, libraries, education... In spite of many doubts, however, it seems that they will stay with us for a long time. Therefore, far-sighted institutions want to provide their employees, who work both in confined spaces and out of office, with them.
It also appears that if students return to schools, wearing a protective mask will become as mandatory as… doing homework. Disposable self-adhesive masks for offices, schools, bureaus and institutions – our solution is MASTICK!
MASTICK Office & School
Nowadays, persons who work inside buildings have to cover their faces when they attend to clients, petitioners or customers. The education sector is waiting for detailed guidelines. Both clerks and educational staff foresee the approaching hot months and doing their job in rooms which aren't always air-conditioned. Moreover, each of us wants the mask we wear on a daily basis to be comfortable, and, above all, to enable us to breathe freely. In case of students, the reason for choosing a particular model could be the ease of putting the mask on. If, additionally, a disposable mask makes it possible for them to stand out, could there be a better argument for ensuring safety with the aid of it? The MASTICK masks are exactly like that.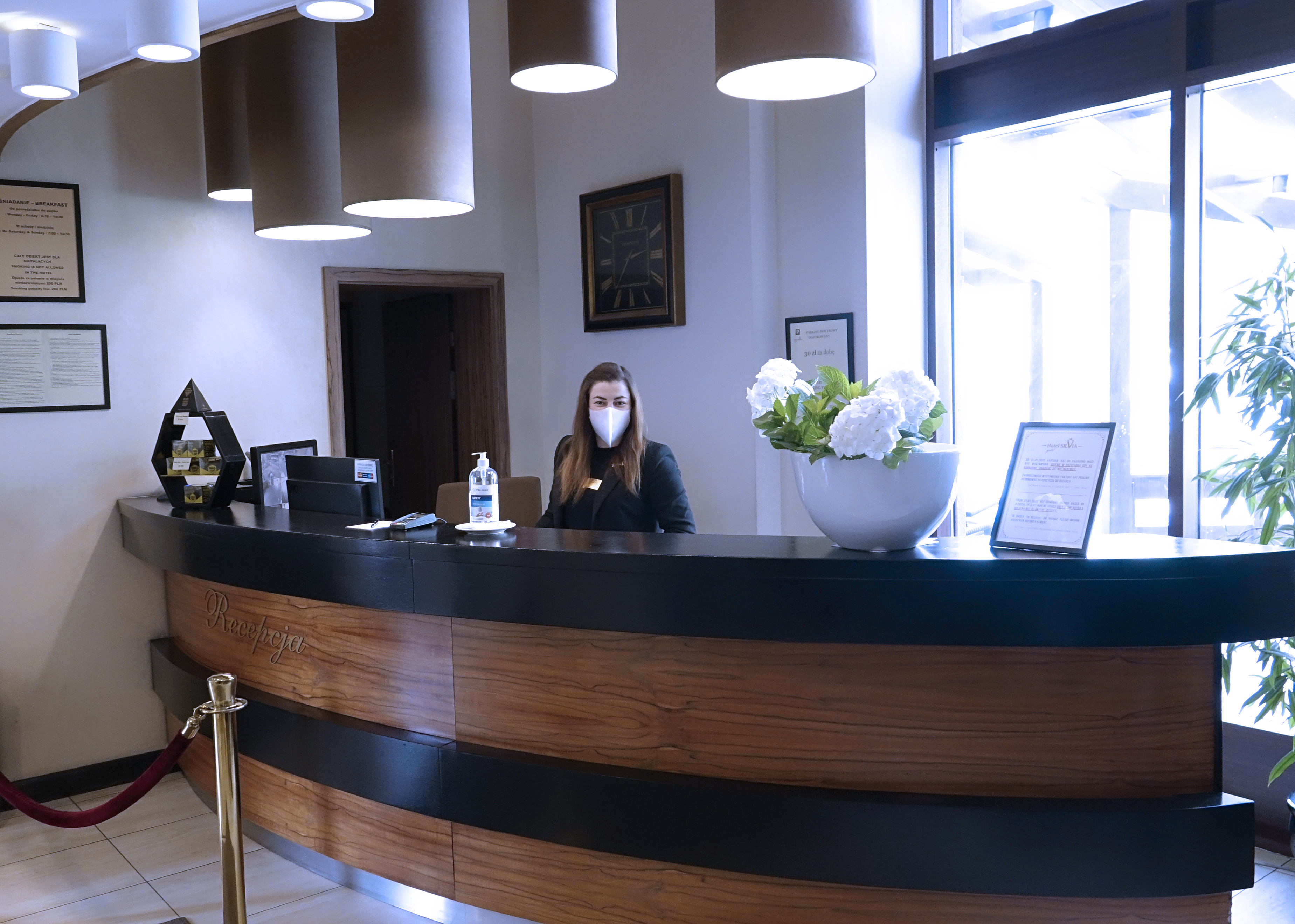 Other advantages of self-adhesive disposable masks:
lack of straps or elastic bands put around the ears
topical, safe and stable adhesion only at the height of the cheek bones (including the chin)
possibility to unstick the MASTICK temporarily (e.g. for the duration of a meal) and put in on again without any damage to adhesive durability
possibility to breathe freely
good adhesion to the nose, chin and mouth
prevent glasses from fogging up
remarkable lightness and impalpability while wearing
skin-friendly, attested adhesive and fabric
leave make-up untouched, keep it from smudging and distortion.
A teacher wearing a visor. Why not?
The MASTICK masks won't only meet the expectations of office workers. We have already written about how well they were taken by active sportspeople. They also turn out to be a creative idea for the cosmetics and hairdressing industries.
The masks are produced in Poland, they are not, and they do not replace personal protection equipment.
Depending on the character of work, protective visors, also produced by Etisoft, constitute another option. They are extremely light and comfortable in use (link). The masks will prove useful, for example, during school activities or work of clerks who have a direct contact with petitioners, that is everywhere where good communication, and clear and undistorted message are essential.
Interested? Call us, e-mail us: 
epp@etisoft.com.pl; +48 (32) 332-80-64.

We are working Monday to Friday 8 a.m. to 4 p.m. CET.
(220)