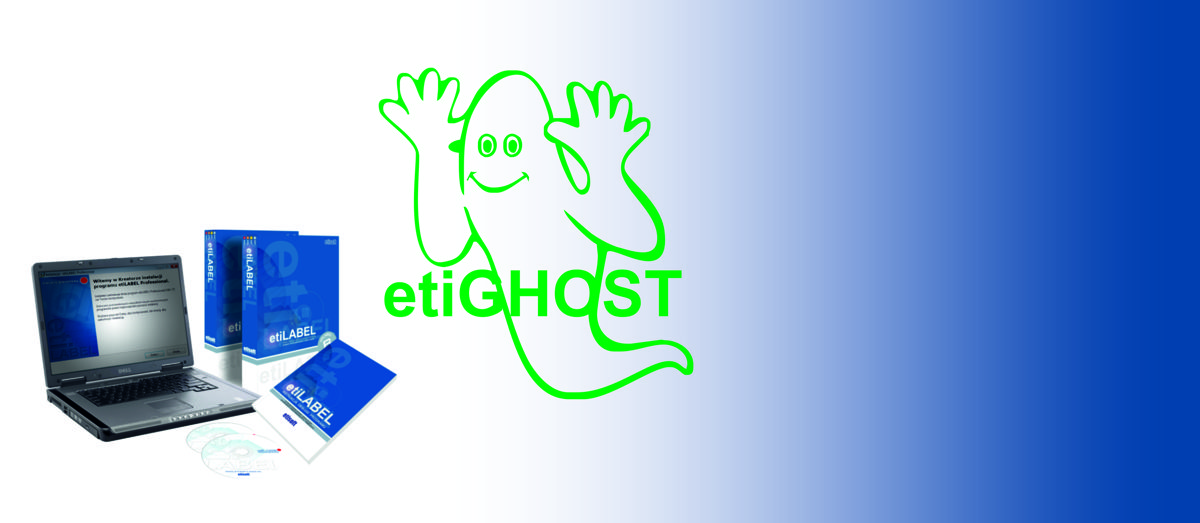 etiGHOST – label printing management software
We are implementing a system of barcodes and what next …
The first case – dissatisfied users and duplication of information on the label – in other words, chaos in data entry.
We implement a barcode system in our organization. We install label printers, print software, implement procedures related to label generation, train employees to use the new system and… the problems begin.
Operators ask for further training, because they do not remember everything from the previous ones. When entering data, someone makes a mistake, someone else forgets to enter some information, another person complains that they have to re-enter the same data that they just entered on the acceptance document or production order. And the whole implementation "gets stuck", but it was supposed to be so beautiful…
Isn't there any easier way to do it? Once an employee has entered data on another document, can't labels be printed automatically in the background? They could… but how?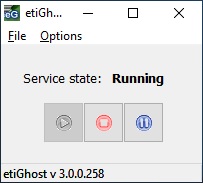 The second case – we are implementing thermal transfer printer support in the new label printing software.
We work in the IT department. We have been ordered to prepare new software for department X. One of the results of the program will be the printing of rating plates. Not only does the main functionality of the program is complex, but you will have to come up with a label editor, and then send the designed labels to a printer, which will certainly not be working anyway. Some people know this strange printer programming language…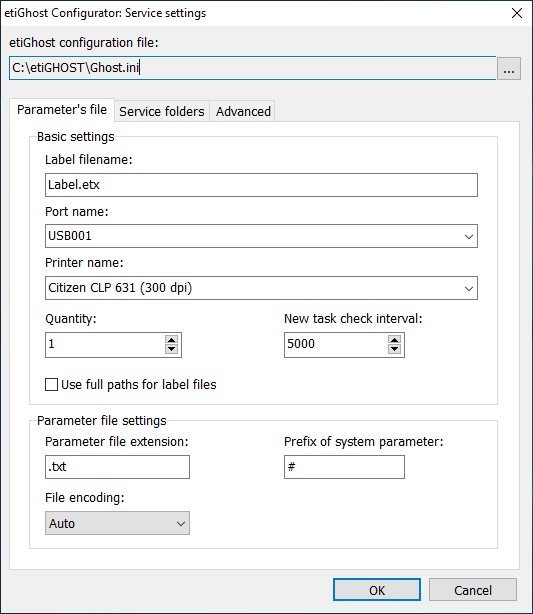 Or maybe at least this part of the application could be made simpler? It would be possible… But how?
But how to do it? Believe in the ghost – use our user-friendly label printing software – etiGHOST
They could be printed automatically, it would be easier… But how?
The answer is etiGHOST – you can't see it, and yet we can see the effects of its action. etiGHOST is a solution created on the basis of etiLABEL, a label design software that has been present on the market for many years.
etiLABEL is perfect for many companies, allowing users to easily and intuitively design labels and print them later. However, it is necessary to run the program, select the right label template and complete it with the necessary data. etiGHOST allows us to do more. We still prepare a label (or labels) template in etiLABEL, which is one of the components of etiGHOST but we do it once and "forget" about the program.
Now it's time for our ghost, which started as a Windows service, monitors with a specified frequency the indicated folder on the server, waiting for the label printing order. Such an order is a simple text file indicating which label template is to be fed with specific data and sent to a selected local or network printer.
Such a file should be automatically generated by a customer application used in the office, warehouse or in the production field. The data source can also be information generated by machine controllers or e.g. control and measurement devices.
The file generated automatically – e.g. during the approval of a production order – goes directly to etiGHOST, which then enters the data received on a given label template and sends it to the printer.
The end user usually has no idea about the existence of the " ghost " and gets the impression that the entire label printing process is handled by his application. Without having to re-enter the same data, it is not possible to make mistakes and does not have to learn how to use another program.
Administrators, programmers and system integrators are also satisfied, because instead of introducing complex printing procedures, learning new specifications related to printer programming languages, they make only minor system modifications.
(89)