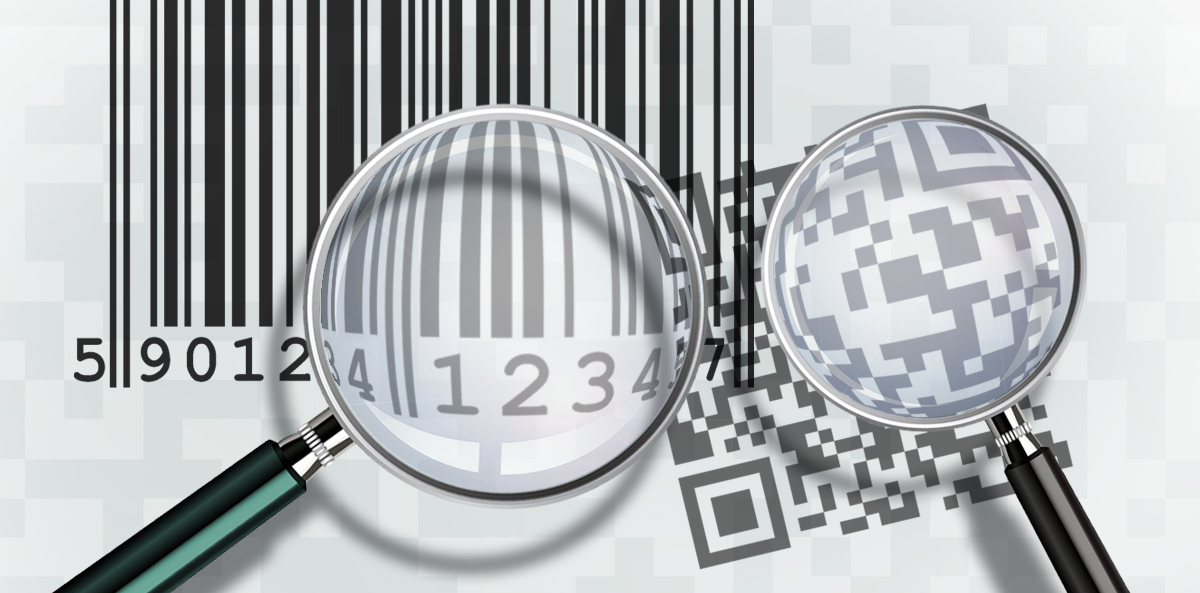 etiPenta-Code, automatic and convenient verification
Code verifier: genuine solution supporting logistic and production processes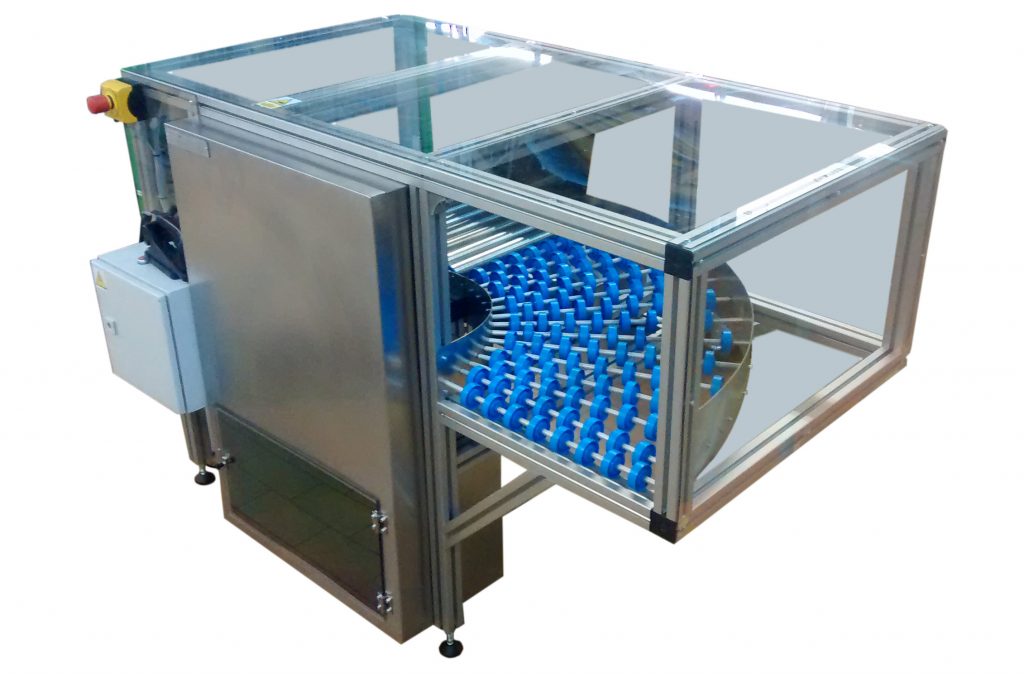 Code verifier: description
One of the factors that guarantees reliable transfer of products to further phase or end customer is correct product marking. While the product is being automatically or manually marked, following occurrences may take place which results in not all products being marked:
• Mistakes – a label with wrong content/code is being applied
• Deficiencies – no label on the product
• Breakdowns – apply system or TT printer fault (e.g. damaged head)
In order to trace occurrences mentioned above and prevent badly marked product from further processing, we use automatic code verifiers. The device we present is a genuine solution to support production and logistic processes. The device consists of own conveyor with a drive which speed is adjusted to input speed of the product, e.g. preceding conveyor.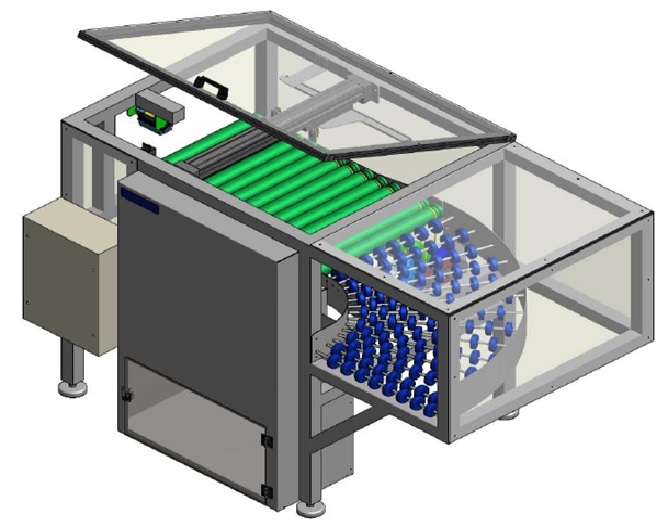 During product movement on the conveyor, it is detected, the code value on the label is verified and passed further on or eliminated in case of negative verification. Elimination depending on the type of product can occur through its mechanical dump or blow to the receiving magazine from which products can be drawn for recycling or marking improvement. 1D or 2D industrial scanner engaged in verification, allows configuration to only check code presence, check number of codes, or compare code values with production pattern. The verifier functionality can be ordered remotely through the client's system, or stationary via the operator panel or manual code scanner, depending on the device version. It is possible to scan more than one surface of a product, however this may involve the use of additional industrial scanners. Machine size depend on the maximum size of the product to be verified. Changes in the basic design of the machine are individually tailored to the specific needs of the customer.
Using our solution, you will never more encounter returns, claims and mistakes due to wrong marking of the product.
Parameters, advantages for the user
Bar Code verification device – complements an automatic label application.
Autonomous – to insert in the current line or at its end, without having to interfere with the current infrastructure.
Implementation of the function of checking the presence of one or more 1D / 2D codes.
Checking values of 1D/2D codes.
Remote programming code value (out of client's system) or stationary (manual scanner, operator panel).
Code verification from side, top, front/end of the product.
Elimination of faulty products – drop to the magazine or other type of action/signaling.
Type of conveyor – roller, belt or plate.
Ease of usage.
Safety guards.
Lift door for easier operation, maintenance / cleaning.
Compact casing and robust design – stainless steel, aluminum.
Power supply 400VAC / 50HZ
Power Consumption 300W
Compressed air pressure 6-7 bar
Weight 100 kg
Device dimensions (length x width x height) 1560x990x1100 [mm]
Operating temperature range 15-35 ° C
The operating parameters of the device and the range and type of products supported are tailored to the individual needs of the customer.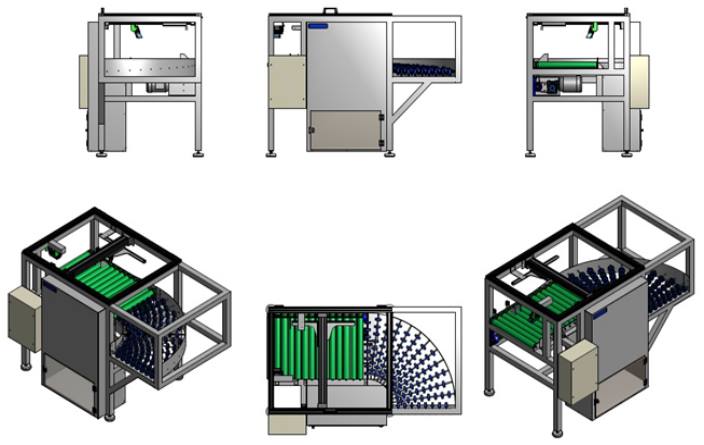 (111)