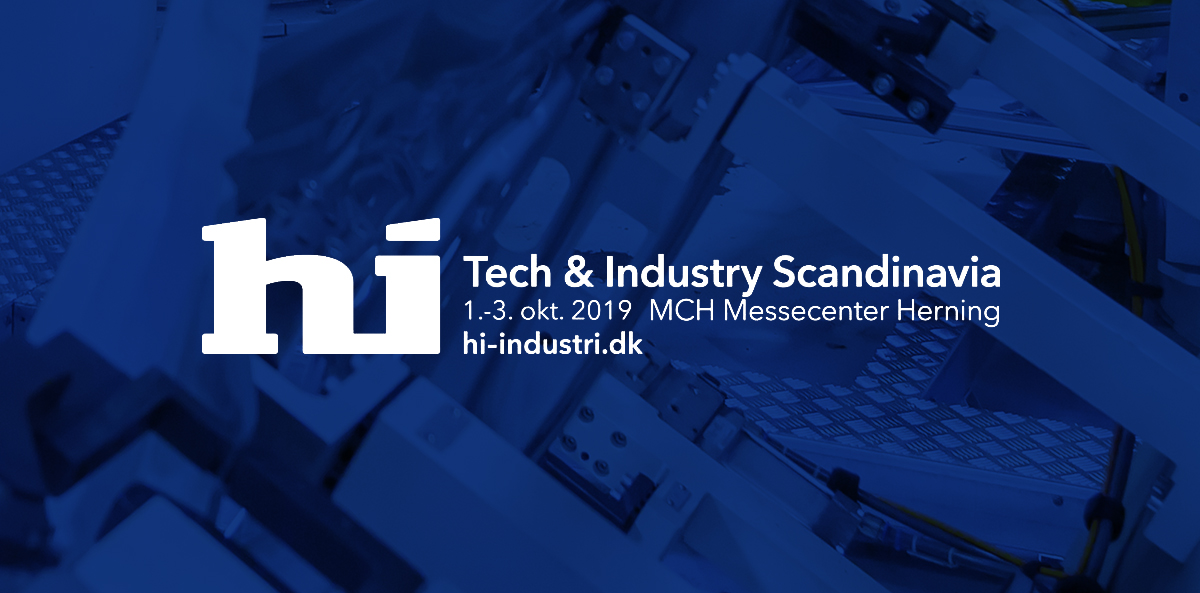 Hi Tech – Industry Scandinavia – welcome!
Our trade fair offer for Hi Tech – Industry Scandinavia
This is another trade fair event in which our Danish branch participates.  This time we have the opportunity to meet at Hi Tech – Industry Scandinavia.
We will focus our trade fair offer on:
EPSON printers for printing colour labels
Etisoft Nordic , our Danish subsidiary will present a wide range of EPSON colour printers at this year's Hi Tech&Industry Scandinavia Fair. These are models that meet the needs of customers for whom short-run printing and on-demand labels are key elements. The use of ink-jet printers is an alternative solution to high volume printing.
Our experts will share their experience with you – with a wide range of case studies they will present and try to convince you of the benefits you can gain by choosing a colour printer.
Thermal transfer printers and automatic applicators
In addition to solutions based on colour printers, we will also present a unique semi-automatic PK 52 label applicator for cylindrical products (such as bottles, cans). We will also present our partners' thermal transfer label printers, including TSC and Citizen.
Solutions based on RFID technology
An important element of our trade fair offer will be solutions based on RFID technology.  RFID tags are increasingly used in industrial production, retail trade, logistics and warehouse management. They are used in processes of production management, goods flow, access control, payments and for securing products. We will demonstrate the RFID -GATE as one of the ways to read RFID tag labels, which can be used in product flow management processes.
Visit us from October 1-3. Come to the MCH Exhibition Center Herning at stand L9120.
(53)