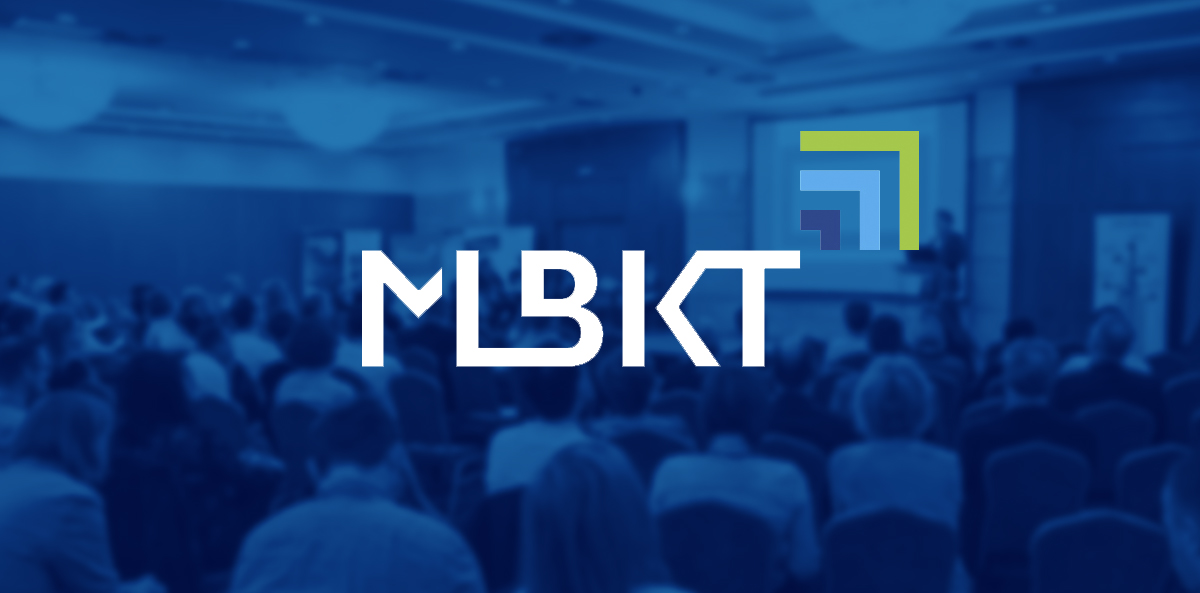 Comprehensive offer for logistics
Etisoft among the exhibitors of the Congress of the Hungarian Society of Logistics, Purchasing and Stocks
The annual congress of the Hungarian Society of Logistics, Purchasing and Stocks is the largest national meeting of specialists in the field of supply chain management, logistics, purchasing and production. Etisoft will for the first time be among the exhibitors of the 27th edition of the event, which will take place from 13 to 15 November in Siófok, Hungary ( Azur Hotel). During the event, we will present our offer, including proprietary business and logistics solutions for optimizing and improving warehouse and production processes.
On the Hungarian market, Etisoft is known mainly as a manufacturer of modern industrial markings and Auto ID systems. We also want to become known as a supplier of complex IT systems automating production, including those based on barcode technology and RFID technology.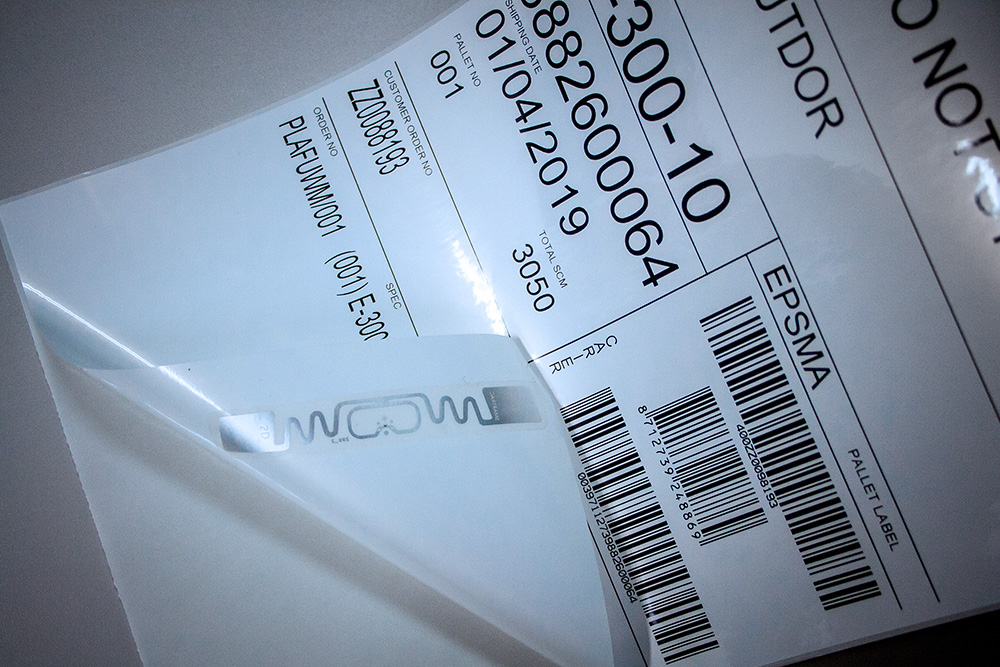 We support our partners by offering them improvement of data and production management processes, vision systems, production tracking enabling identification of materials, components and equipment. These solutions cover the complete process from ordering and delivery of components to shipping to customers and after-sales service.
Through our Etisoft Hungary branch and participation in the congress, we introduce ourselves as a supplier of solutions tailored to the needs of Industry 4.0 and IoT.
Meet us as suppliers of proprietary solutions, such as:
etiLEDGER – electronic machine book
AGV robots that effectively support intralogistics
intelligent rack – a system based on the formula of consignment warehouse allowing for tracking and control of stock levels
etiSHOP – batch flow management system
etiKANBAN – a system supporting the management of the flow of materials and raw materials
print&apply – systems improving the process of marking products on production lines.
pick by light – indicator system supporting picking
vision systems – 2D and 3D machine vision
Auditor – a tool supporting the 5S methodology in the organization of workstations.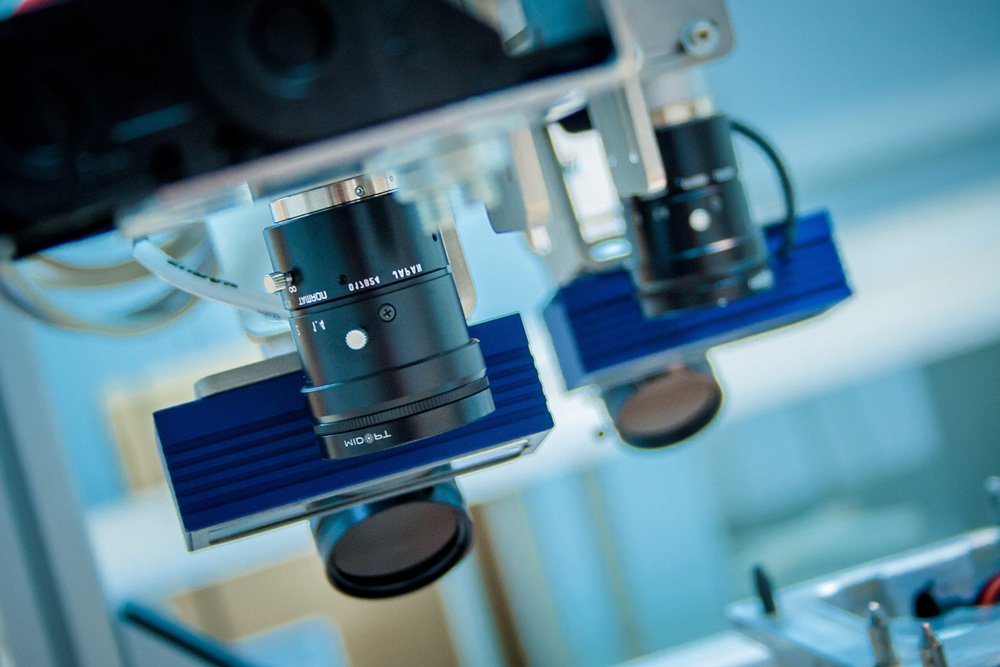 Come and find possible answers and solutions with us! Visit us at stand number 6 – welcome!
(90)