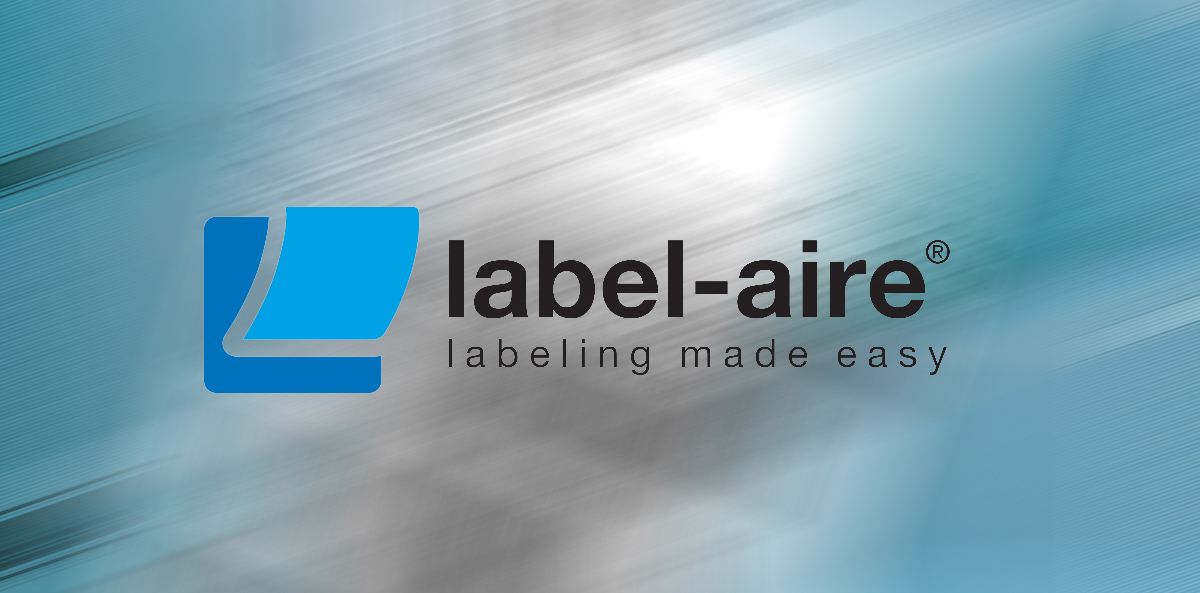 Meeting of Label-Aire distributors – Imola 2019
The next labeling solutions include even better label application possibilities
On April 9th of this year, a meeting of European distributors of the manufacturer of devices and systems for automatic marking of products of the American company Label-Aire took place. It was the first such meeting after the transfer of the European branch of the company from Danish Hobro to Italian Imola in 2017. Therefore, Etisoft as a long-term partner and distributor of Label-Aire devices on the Polish market participated in this meeting.
First of all, the scope of the meeting concerned the presentation of the production capabilities of the Italian crew powered by highly qualified engineers in the field of automation, mechanics and electronics. Greater capacity and production facilities supported by an appropriate machine park will allow above all to manufacture application and printing and applying equipment directly in the Italian factory. Therefore, there will be no need to transport them from the USA. In the result, it will shorten, amongst others, the time of completing orders. The most noteworthy is that Italian designers are prepared to provide customized solutions for the increasingly demanding needs of the AutoID market.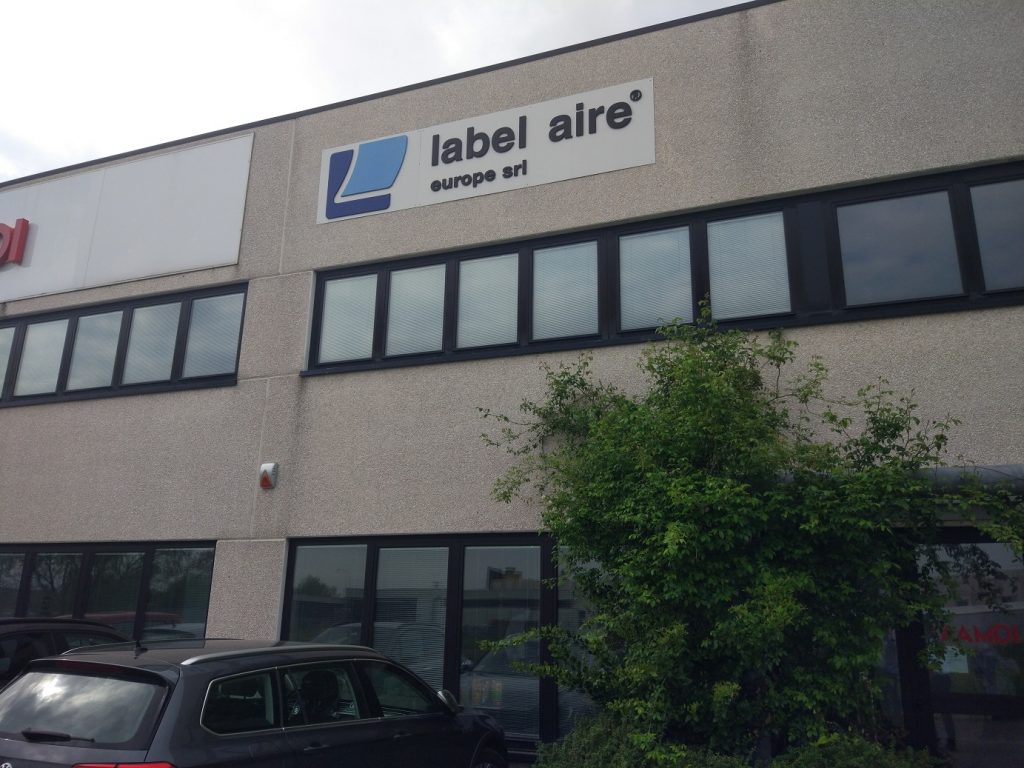 Equipment for labelling cylindrical products and side walls of packaging
A new addition to Etisoft's standard offer are now the universal machines of the 5000, 6000 and 6200 series. They are used to label, among others, cylindrical products and side walls of packaging.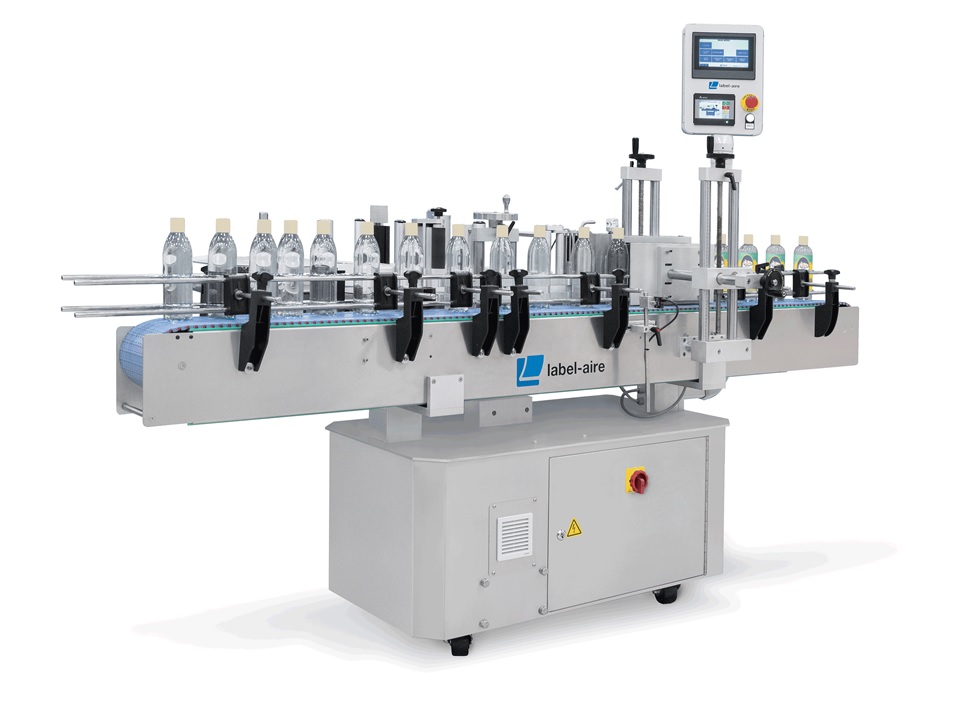 The characteristic feature of these devices is the use of an integrated plate conveyor. It is possible to attach to one or more label applicators and positioning and affixing systems to the conveyor.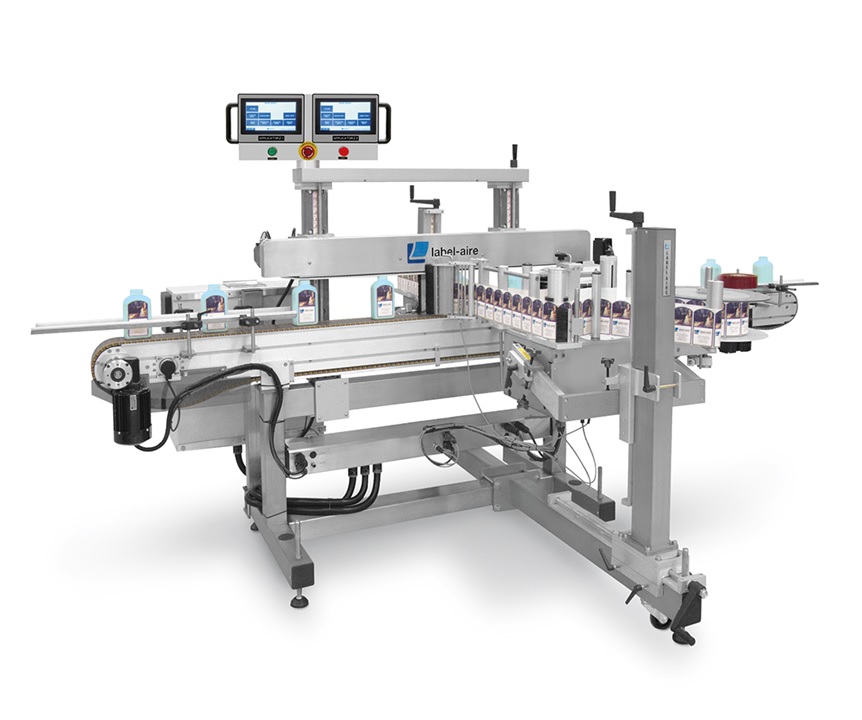 The most noteworthy is that the extensive and intuitive functions of the touch control panel allow for free parameterisation of actuators and label applicators. The modular character and versatility of the solution allows to choose the right configuration of the whole device according to the specification of the labeled product required by the customer.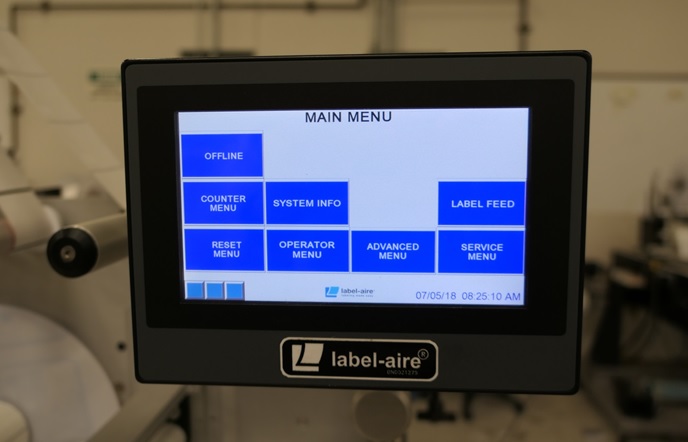 Applicators for harsh environments
Another presented novelty already available in Etisoft's offer are label applicators 3411-HE and 3415-HE. They are waterproof and dustproof to IP65 class. These models are ideal for production lines with difficult environmental conditions (high humidity and dust). They are also suitable for applications where periodic cleaning and disinfection of production machines is necessary. The choice of label application technology between Wipe-On (Merge) and Air-Blow as well as high performance and precision of application are combined with high IP protection class. This makes these applicators ideal for use in the food and processing industry.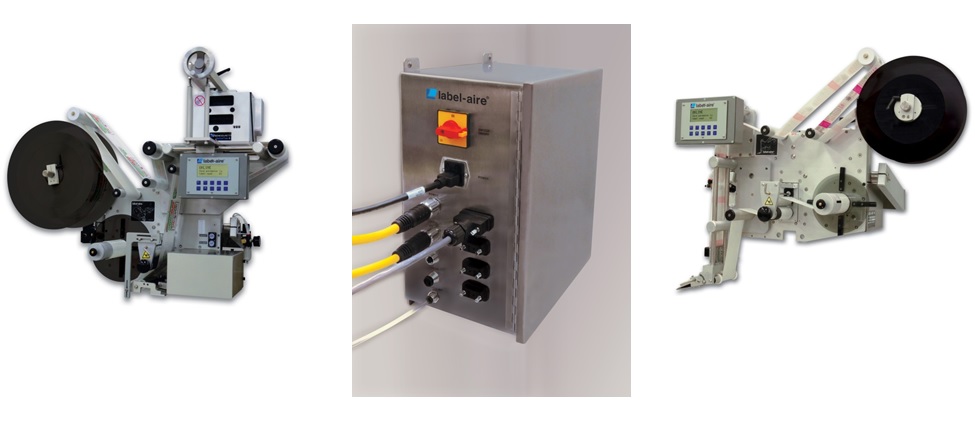 First of all, the American manufacturer announced the readiness to carry out projects concerning the so-called ends of production lines. This applies to all machines used for filling containers/bottle, clamping, sealing, packaging, palletizing systems, etc.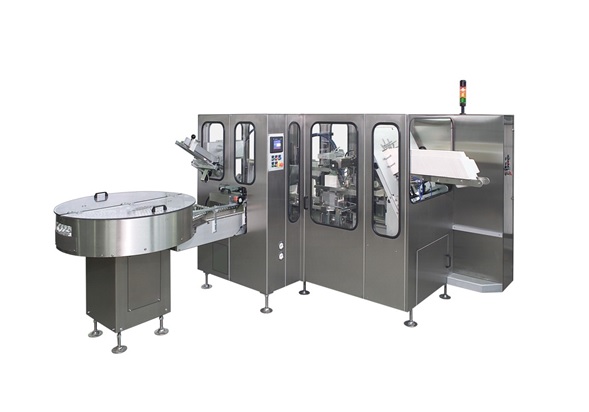 Extending the availability of additional Label-Aire labelling solutions in Etisoft's offer will allow us to present even better possibilities of label application. This means we can introduce our existing and new customers to devices that provide even more reliable, effective and efficient operation.
If you want to choose the best solution for you – ask our experts
(50)