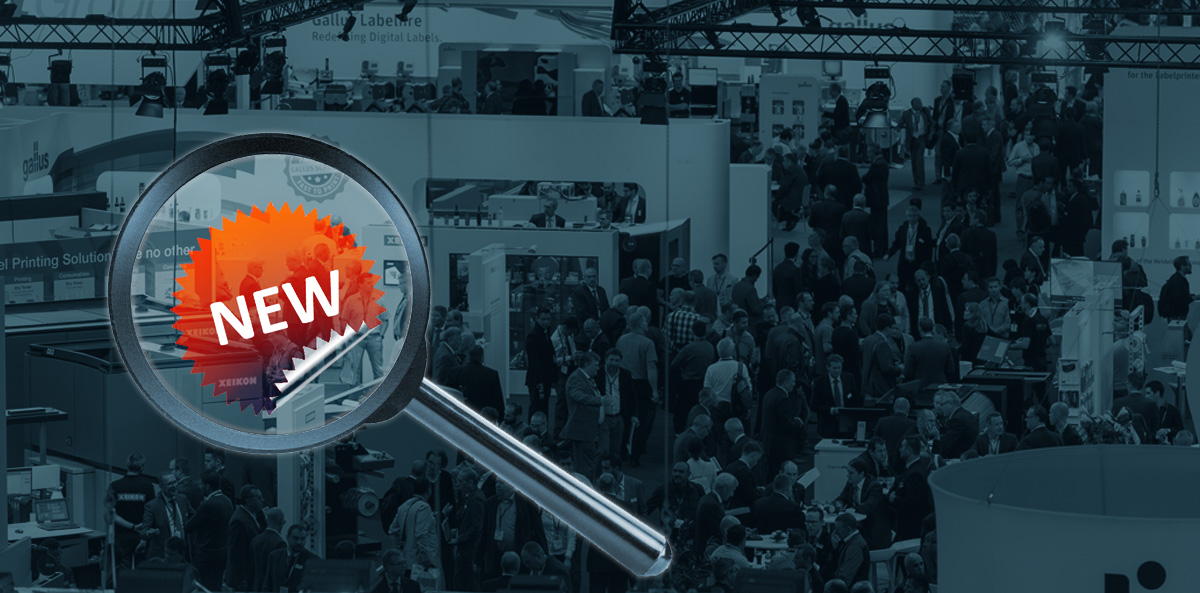 From international trade fairs to nationwide industry events          
Evolution, not revolution of the AutoID industry
We keep our finger on the pulse, we follow the latest trends, so we could not miss Labelexpo in Brussels or Taropak fair in Poznań. It is also an opportunity to meet our suppliers and partners.
Process automation in the first place
The trade fair in Brussels is not only a place to promote new solutions, but also an excellent barometer of trends that will be applicable in the industry. What tendencies have our representatives noticed?
As far as printing machines are concerned, there is an evolution, not a revolution. There are, for example, still improving conventional machines, combining flexo and digital printing. The ubiquitous trend is, of course, process automation and environmentally friendly materials. Reconfiguring the machine settings must be quick, the waste generated must be reduced and the start-up time must be minimised.
RFID – a trend that is constantly evolving
We were also interested in the proposals of manufacturers of thermal transfer ribbons. Their response to the needs of customers are products for specific needs, as well as ribbons that we can qualify as universal. As suppliers of RFID solutions, we are pleased with the continuous development of this technology and the increase in demand for this type of identification.
The four-day Labelexpo was also a great opportunity for us to meet our partners and printer suppliers, including Epson and AstroNova.
The trade fair in Brussels is primarily an opportunity to see the machines in action live. It was particularly interesting for us, because soon we are planning another modernization of our machine park and the purchase of new equipment.
Automatic identification in the centre of our interest
Just after Labelexpo we visited Taropak – a meeting place for manufacturers and suppliers of packaging technology, labelling and solutions to facilitate logistics processes. Among the auto-identification products, our partner companies, such as Honeywell, Zebra and Datalogic, were present. Zebra's latest, comprehensive offer includes the most recent barcode scanners, data terminals and label printers. Honeywell presented the latest printer with a code verifier – PX940. Datalogic, on the other hand, aimed at the industry and logistics needs with its offer, showing a wide range of solutions for forklift trucks, including the RHINO II on-board computer or Soredi tablet in the TaskBook version.
Taropak also proved to be a good place for meetings and discussions. We believe that they will result in an even wider range of products in our portfolio.
(82)