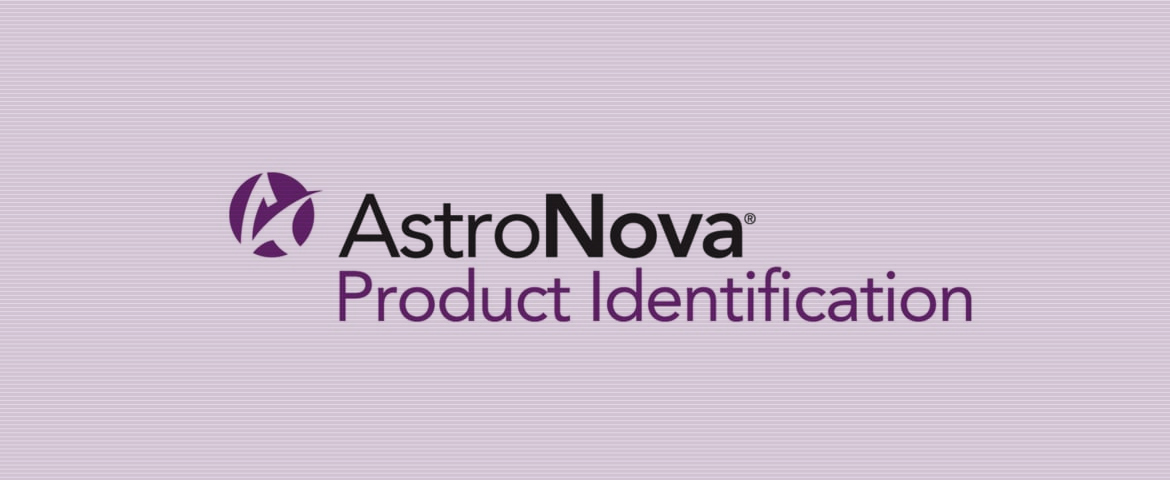 Etisoft – AstroNova: partners for 16 years
Thank you for your trust
This is already sixteen years of cooperation between Etisoft and AstroNova, once again confirmed by a partner certificate. We received it during a meeting at the AstroNova headquarters in Dietzenbach, Germany, where we were the only company from Poland and one of the few partners with such a long history. We are pleased with the high standards of this cooperation and mutual trust.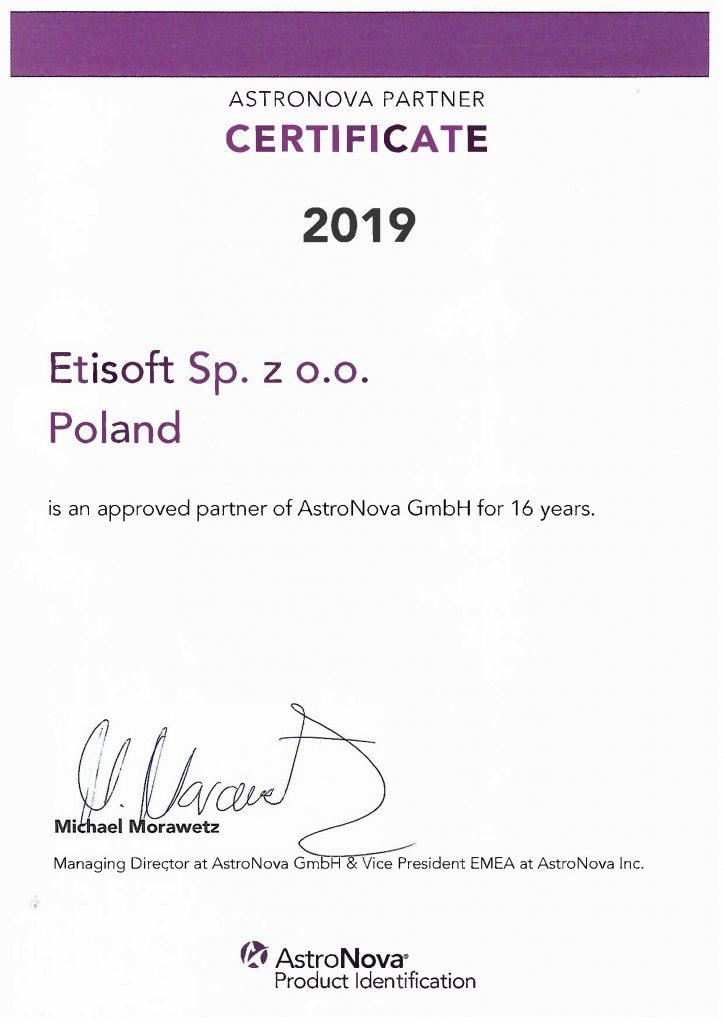 In our offer you will find AstroNova's colour label printers: QuickLabel and Trojan. Thanks to them you can print faster, when needed and in colour!
We invite you to contact us and cooperate with us!
(65)