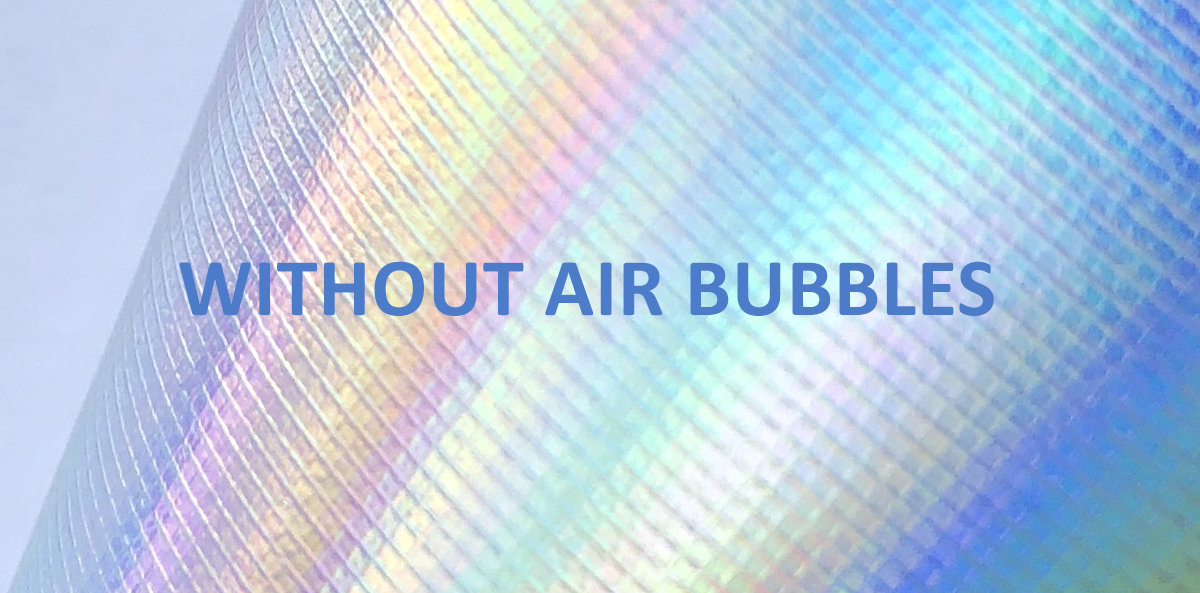 Marketing labels for demanding industries
How to deal with unaesthetic air bubbles under the label?
For many years we have been choosing label solutions for the most demanding industries, such as automotive, electronics or household appliances. Their specificity and individual requirements make the customer's expectations concerning the applied labels different: their durability, quality or aesthetics of the application.
Aesthetic application of labels is particularly important in the case of marketing labels, because they attract the customer's eye with their colour or shape. Here, the electronics and white goods sectors are certainly the largest customers for this product group.
Such labels are usually applied on TV screens, plastic housings, stainless steel or powder coated steel. A common problem in this type of applications is the accumulation of air between the label and the substrate.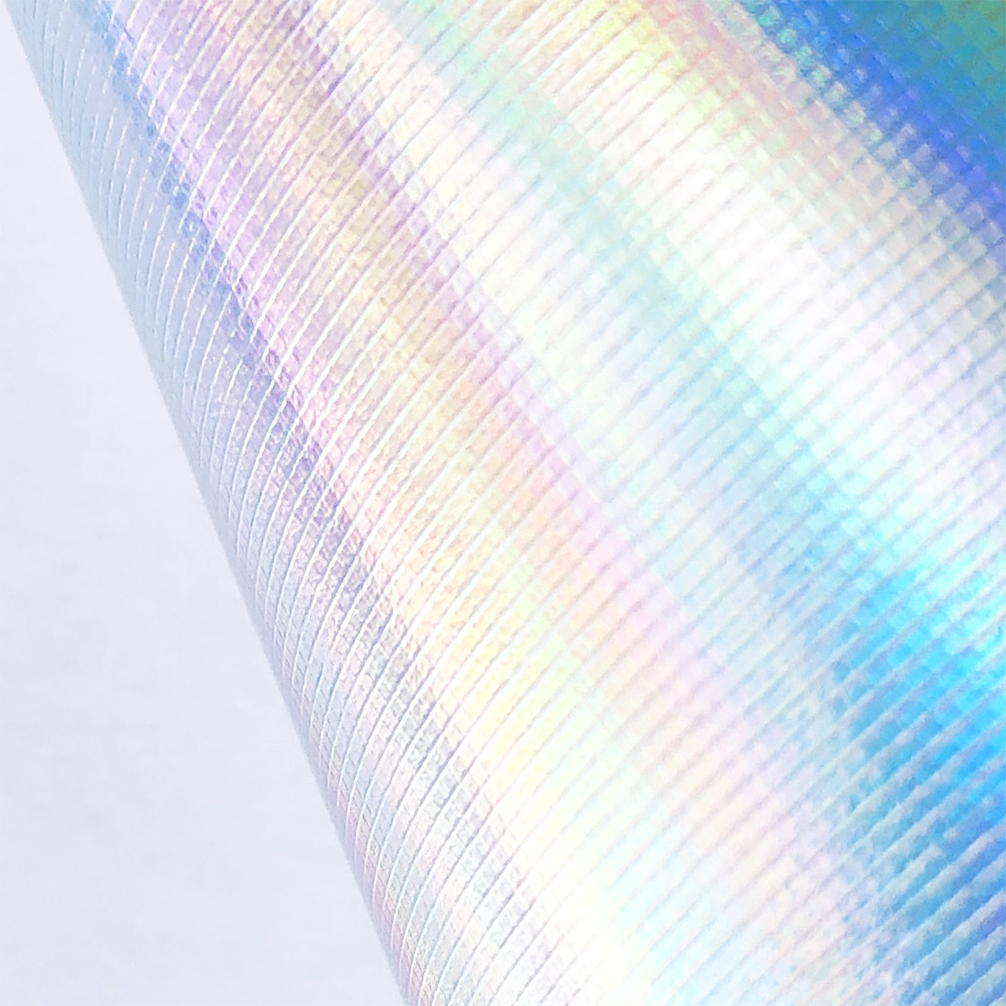 Proper selection of the label – a guarantee of aesthetics of the application
We have managed to find the right solution for our customers. This was made possible by the fact that one of our suppliers – a leading manufacturer of self-adhesive films – introduced a product to the market that deals with unwanted air accumulation.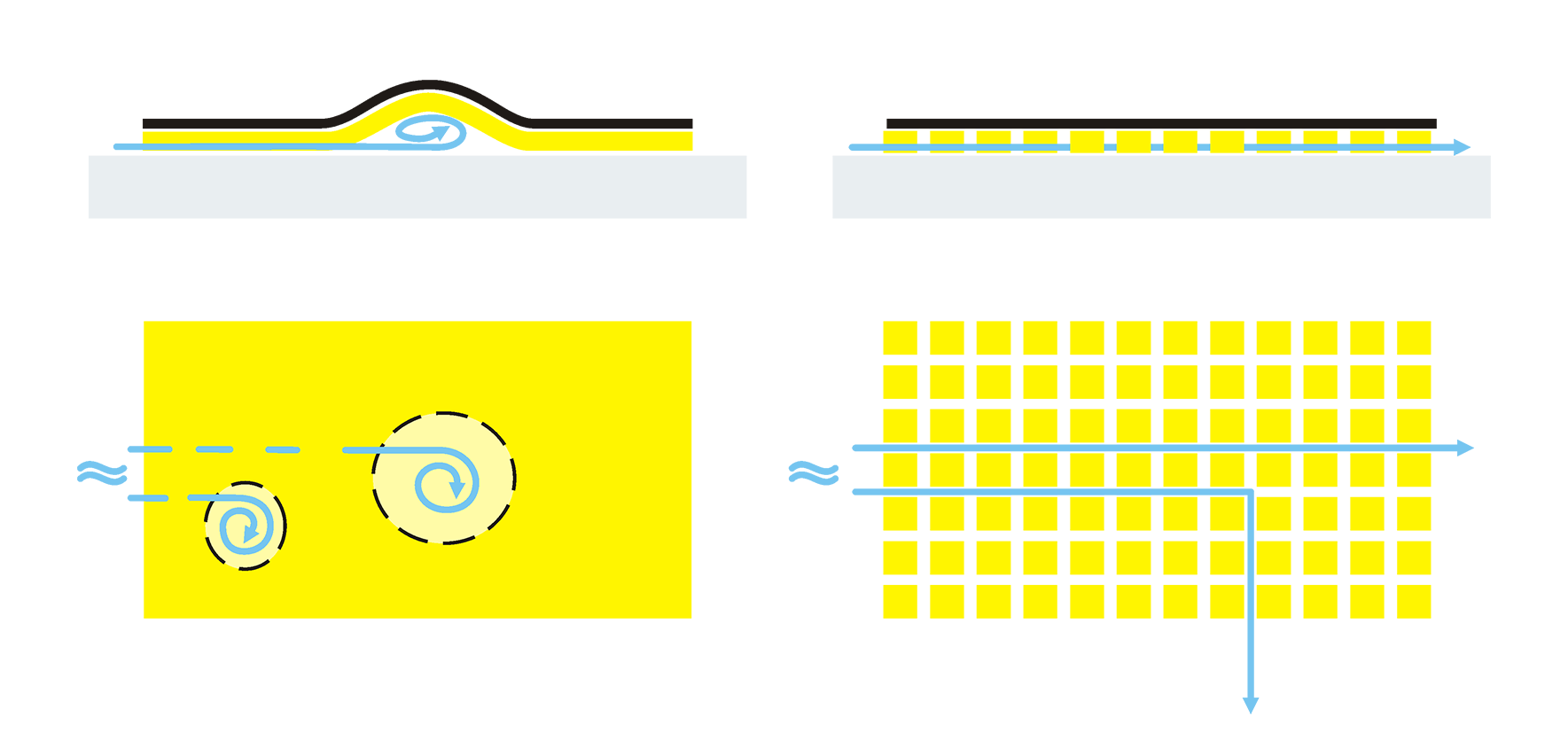 "Air-free" polyester foil labels
Marketing labels that we offer are based on high quality polyester film enriched with polyester embossed backing. It is its structure – the structure in the form of microchannels on the surface makes them reflected in the adhesive layer, creating a kind of grid on it. In this way, the net in the adhesive layer can release air that accumulates between the label and the substrate. The label is then aesthetically pleasing and meets its marketing objective.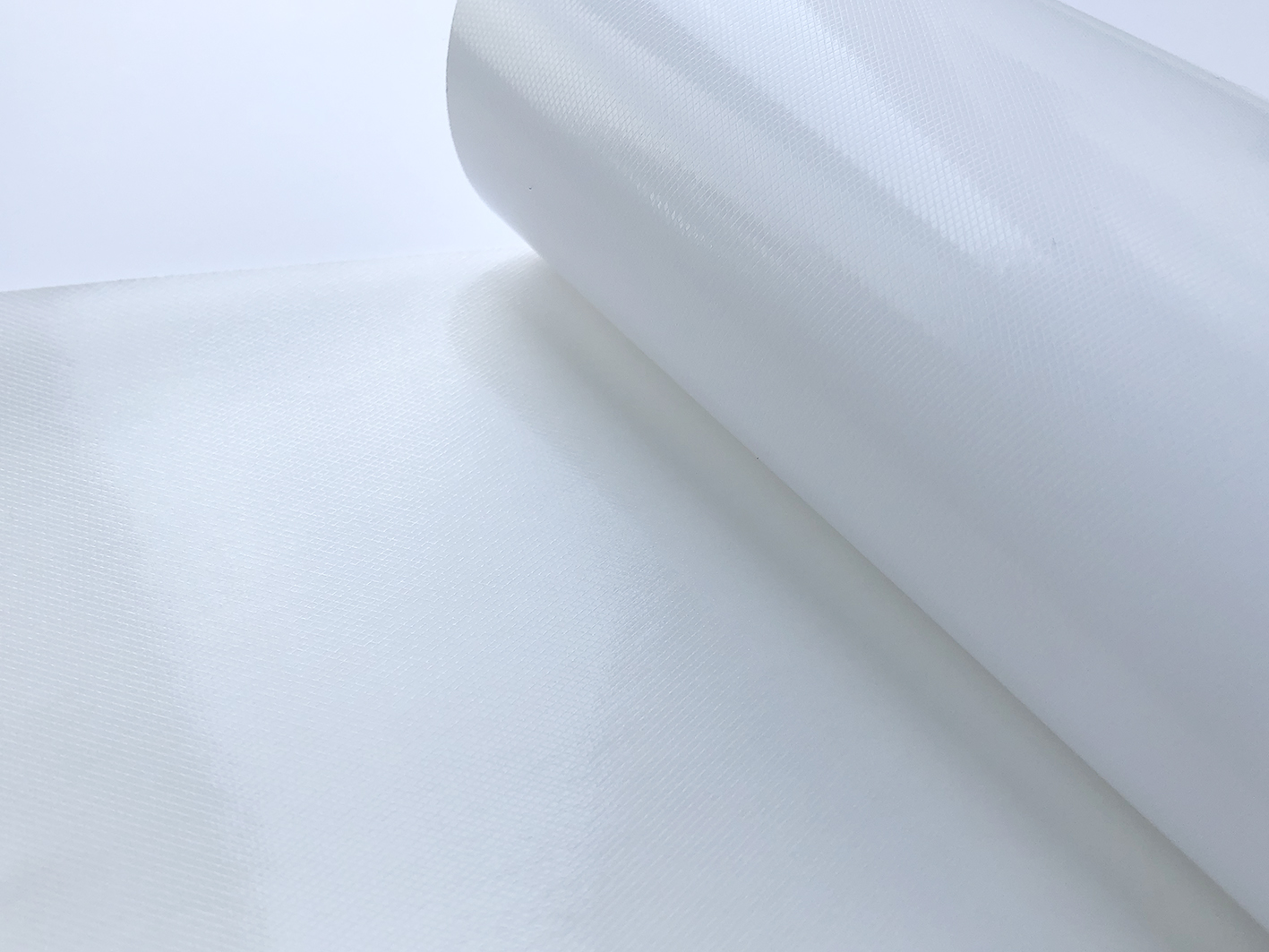 Benefits:
marketing label without air bubbles
a label that does not deform
aesthetic solution against the background of competitive products
short time of project realization (modern machine park in Etisoft allows us to produce labels in one process).
Currently we are starting a new project of marketing labels for 2019 for one of the leaders in the household appliances industry. Pilot series have already been approved and we have started the target production.
Not only marketing labels with easy-to-remove adhesive
Self-adhesive materials with this type of liner (backing) have also been used in the production of other types of labels. We mean here for instance rating plates or information labels. In this case, we prevent the creation of air bubbles under the label. They may occur during the operation of the device, for example as a result of excessive heating of the housing. This is a phenomenon that can be found in traditional solutions.
If you are interested in our solution for marketing labels – please contact us.
(46)