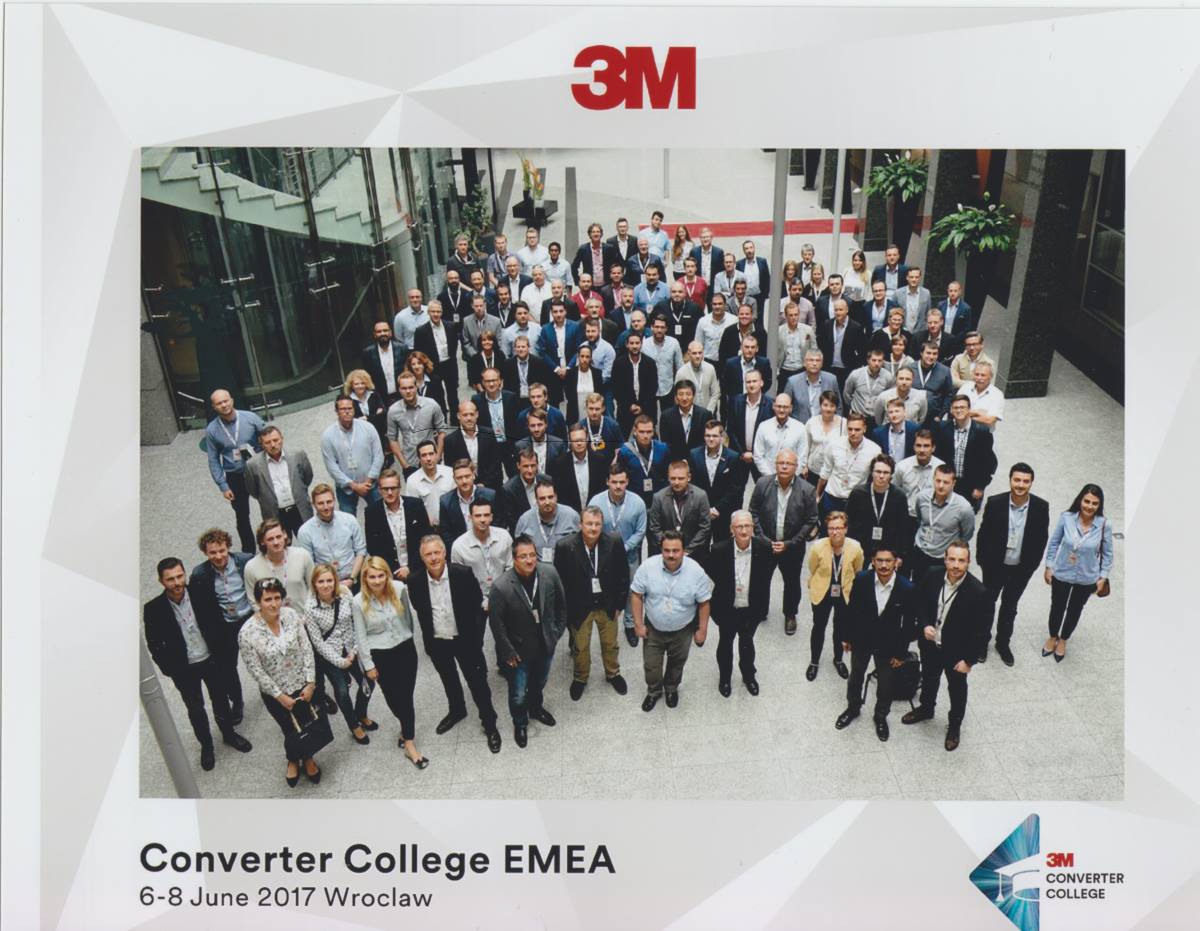 On processing and current trends in the industry
Training in 3M
Building strong and lasting relationships is the basis of a successful business in the modern world. 3M, our long-term partner and provider of both standard and specialist raw materials, aware of the key role of partnership relations, organized "Designing our future today", a training course in Wrocław. Etisoft representatives, coming for Technology department were invited to attend.
Within the field of training, there were, among others, solutions for labels, applications, industrial tapes and adhesives. In addition, there were presentations of suppliers of machines, tools and intermediates needed during the conversion.
It was a valuable meeting of practitioners and an opportunity to talk about problems arising during processing," emphasizes Izabela Ślusarczyk-Sądel, Technology specialist at Etisoft. – It was interesting not only in terms of training on current solutions, but also discussing about new industry trends, supported by a visit to the 3M Innovation Center.
(75)