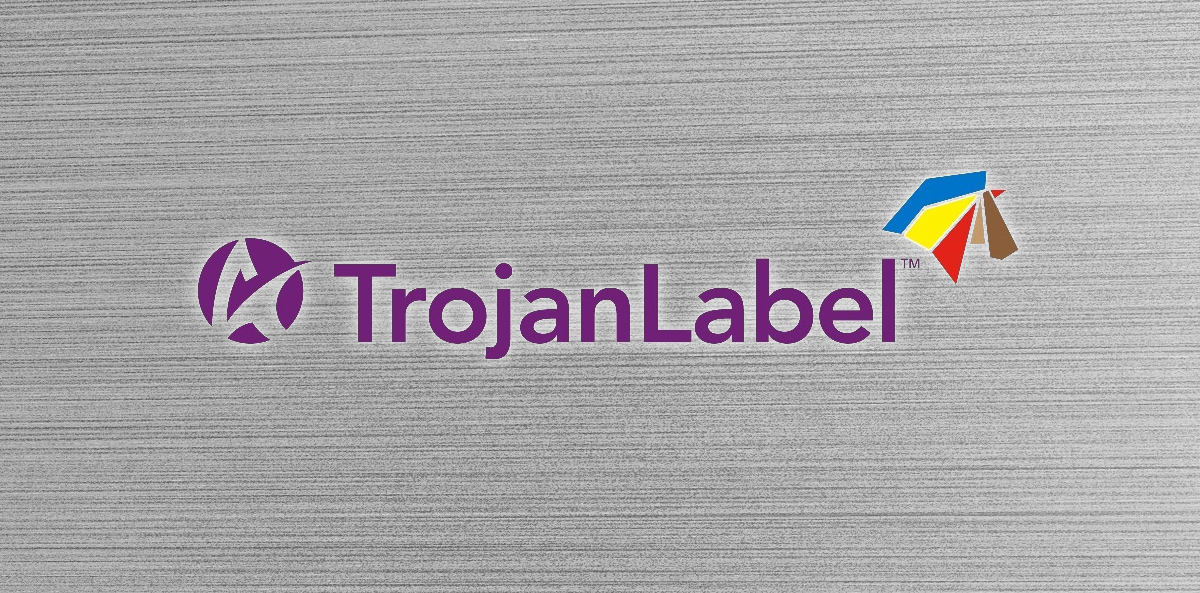 Create your own high quality colour labels in the quantities you need
Compact T2-C Trojan gives you new printing possibilities
Trojan T2-C is the first professional desktop printer on the market designed to print high quality colour labels.
The durable aluminium construction of the device has been prepared in a way that enables precise continuous printing – in 24/7 mode.
Trojan T2-C – general characteristics:
The quiet operation of this compact printer makes it suitable for use in office environments.
The printhead delivers the highest print quality up to 1600 dpi.
The maximum print width of 8.8" (222.5 mm) and the standard package of slitting blades significantly increase production volume.
Trojan T2-C has impressive printing speed , up to 12" /sec
It allows you to achieve very high mileage in a relatively short time.
T2-C enables roll-to-roll printing. This means that the user receives labels printed and wound on a roll directly in the printing process – without the need for additional external devices.This is the best solution for all industries where automatic label applicators are used.The printer is equipped with a comfortable 7" touch panel. This allows the user to easily manage the device settings. This also allows you to easily control the cost of printing individual labels and influence the printing process. Communication via the standard 10/100/1000 Ethernet port allows you to perform all these tasks also using an external computer.
Accessories and inks for T2-C
CMYK standard dye ink ensures precise colour representation. Cartridge consists of 4 tanks with a capacity of 2l each. Thanks to this solution, the printer optimizes the production process – it has a positive effect on the process, ensuring only short breaks in production.
A single set of inks allows the printing of approximately 500,000 100×100 mm labels with 50% ink coverage.
Trojan T2-C is not only a printer, it is a complete system for small series production or printing houses that wish to add high-resolution colour inkjet labels to their offer.
You can safely say that the T2-C offers completely new possibilities for printing high quality colour labels.
(53)