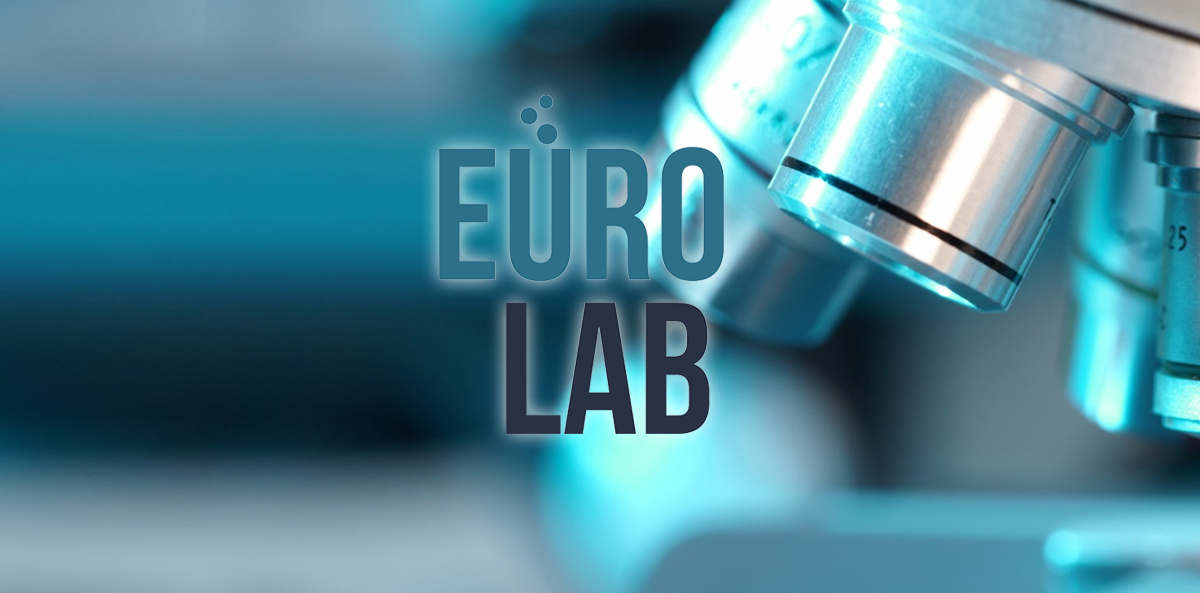 etiCALLS – system supporting laboratory technicians in their daily work
Etisoft on Eurolab: get to know the lab labels for extremely difficult conditions
The latest solutions and technologies for laboratories, the latest methods and research techniques – this is what distinguishes the International Trade Fair of Analytical Measurement and Control Technology – Eurolab. Etisoft fits in this meeting of science and business specialists and presents the etiCALLS system. This is a comprehensive solution based on specialized lab labels that support laboratory technicians in their daily work.
Resistant labels for cryogenics, low temperatures
etiCALLS are successfully used by over 300 laboratories in Poland and abroad (including Regional Centers of Blood Donation and Blood Treatment, Max Planck Institute in Germany,
Robert-Koch-Institut). Recommendations issued to the etiCALLS system, by renowned institutions, confirm our conviction that also the dynamically developing Polish market will appreciate our proprietary solution. Get to know our permanent labels for cryogenics, low temperatures, resistant to solvents and chemicals and with non-migratory glue. The etiCALLS labels are produced on certified materials together with a dedicated printer, thermal transfer ribbon, code reader and software which allows an individual label designs.
Permanent and legible: see for yourself
During Eurolab, our guests will be able to see for themselves how the etiCALLS system works in the authentic conditions of the model laboratory.
Also:
We invite you to visit our stand B28 and talk about how you can easily support the laboratory technicians in their daily work
The etiCALLS system is being described by "Laboratorium. Przegląd Ogólnopolski ", the specialist magazine accompanying Eurolab 2018
Listen about etiCALLS system during the conference concerning Clean Room planned during the fair (March 14 from 11.00 to 13.00)
Visit www.eticalls.eu as a knowledge compendium about our unique solution.
The Eurolab Fair is held from 14 to 16 March 2018 at the Trade Fair and Congress Center, Marsa 56c in Warsaw.
We cordially invite you to visit and contact us!
(103)