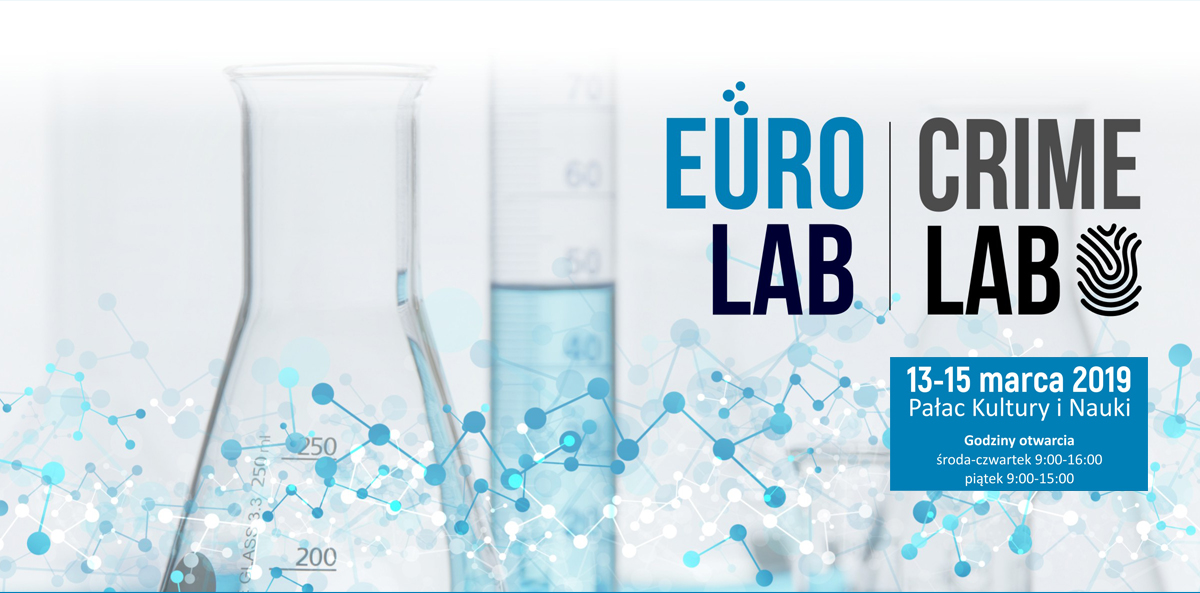 Etisoft at the EuroLab and CrimeLab fairs in March
etiCALLS for permanent marking in laboratories and clean rooms
Etisoft promotes etiCALLS – a system for permanent marking of samples in laboratories. We invite you to visit our stand at the EuroLab and CrimeLab fairs held at the same time and place. During last year's edition of EuroLab, the etiCALLS system was very highly appreciated by the participants of the event. It received a distinction in the category "Clean room laboratory equipment". We hope that also this time the etiCALLS system will attract a lot of interest.
Safe identification solution in the laboratory
EuroLab and CrimeLab will take place from 13th to 15th March 2019 in the Palace of Culture and Science in Warsaw. Our stand with the number D18 will be located in the Sienkiewicz Hall. Just like last year, we would like to make you interested in the etiCALLS system. This is our proprietary solution, which allows us to mark laboratory samples without identification errors ("comprehensive support in sample identification", "safe identification solution in the laboratory").
The etiCALLS program allows for the application of labels even in the most difficult laboratory conditions, such as labelling of vials and test tubes stored in liquid nitrogen, labelling of microscope slides immersed in chemicals, solvents and dyeing. Labels of the etiCALLS system are also resistant to moisture, weather conditions, oils, greases, sterilization processes and freezing.
How does the etiCALLS system work in a clean room?
We invite you to visit the clean room laboratory, where you will be able to check how etiCALLS works in these conditions. The etiCALLS system will be presented also during the clean room conference planned during the fair. The title of our presentation is: "etiCALLS – practical aspects of product marking and identification in laboratories and clean rooms".
We kindly invite you to visit our stand! We will be happy to answer any questions concerning the system, which works well in the most difficult laboratory conditions and is used by well known laboratories in Poland and abroad.
Read more about etiCALLS here: https://eticalls.eu
(138)