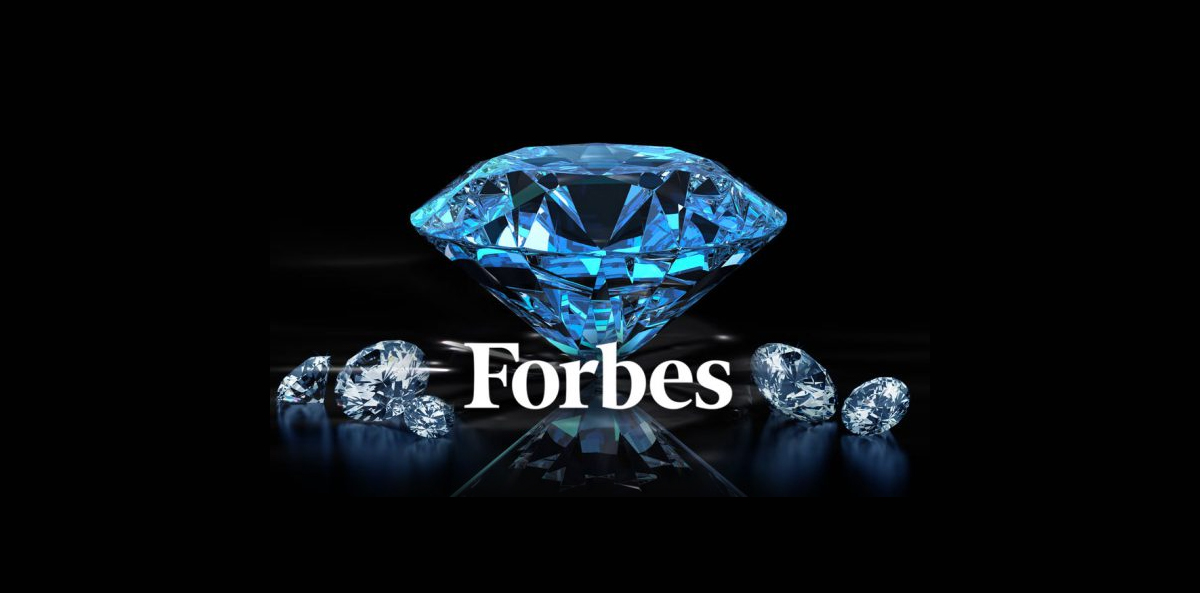 Our company among the leaders of Polish entrepreneurship
Forbes' Diamond the third time for Etisoft
We have it! The third of the Forbes Diamond shines in the Etisoft collection of prizes and awards! In the group, Graffiti Studio, one of the Group's companies, also received this prestigious prize. Next year in a row – Etisoft goes to the list of the most dynamically developing enterprises in the country!
Among the leaders of Polish entrepreneurship, we triumph in the category of medium-sized companies (with revenues ranging from 50 to 250 million PLN), this time with 419th place in the country and 37th place in the Silesian province. Graffiti Studio took places 368 and 21 respectively in the small companies category (with revenues from 5 to 50 million PLN).
Labels, Auto ID and RFID – these are our strengths!
The award ceremony was held at the Katowice Hotel Monopol. Etisoft was represented by the President Michał Majnusz and Bartłomiej Dengusiak, Operational Director.
Last year we have produced almost 5 billion labels. This means that probably each of you must have a contact with our product. However, Etisoft is not just labels but also advanced Auto ID and RFID systems – said Michał Majnusz.
The Diamond Gala was not only an opportunity for business talks, but also a discussion concerning trends in the economy. As it has been repeatedly stressed out, Industry 4.0 and innovative solutions are the directions for development and the driving force of enterprises – and in these points Etisoft strongly marks its presence.
An award that motivates
In the Forbes Diamonds list there are companies that in the last three years have increased their value in the fastest manner. The key criteria, of this developed ranking, include: high current liquidity of the company, positive financial result, equity value and lack of financial arrears.
Presence in this prestigious group makes us very happy, motivating even more to further intensive work. Forbes Diamond 2018 shines, and we thank all those involved in strengthening and developing our market position.
(127)