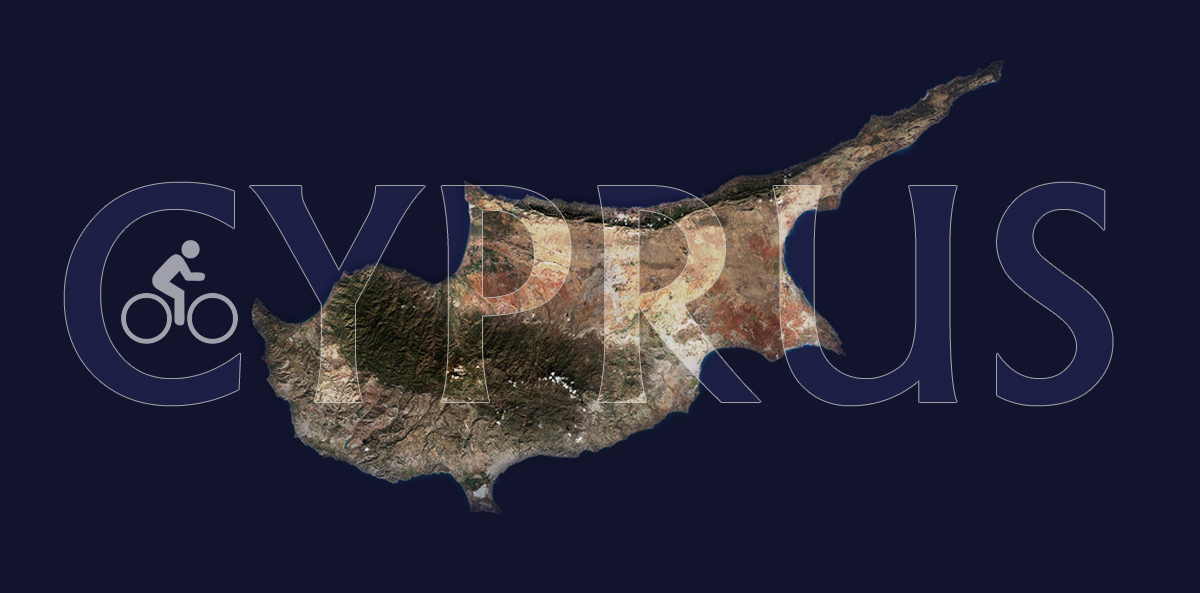 Bicycling in Cyprus
This island is a great place for bicycle escapades. I will definitely come back here – says our colleague Krzysiek Czoba
Krzysiek Czoba, our man with passion has a bicycle trip in Cyprus behind him. Read his report on the journey.
One of my friends told me about his cycling tour in Cyprus. His conclusion was that he had to take a bike for "something longer" because this island is made for two wheels escapades. Back then I was not aware of what his story is about. A few weeks later, Black Friday arouse. I casually looked at the flight offers for Cyprus. For about PLN 200, you could buy a ticket in two directions. Bicycle transport cost from about PLN 130 to PLN 280, depending on the airlines. When six months ago, at the instigation of one of my colleagues from the company, I bought a new bike, I have decided to get rid of the old one "in a style". So I have decided that I would take that bike to Cyprus with me and leave it there. Then it turned out that I sold the bike on the island for a pretty decent price on the penultimate day of my stay, but let's start from the beginning …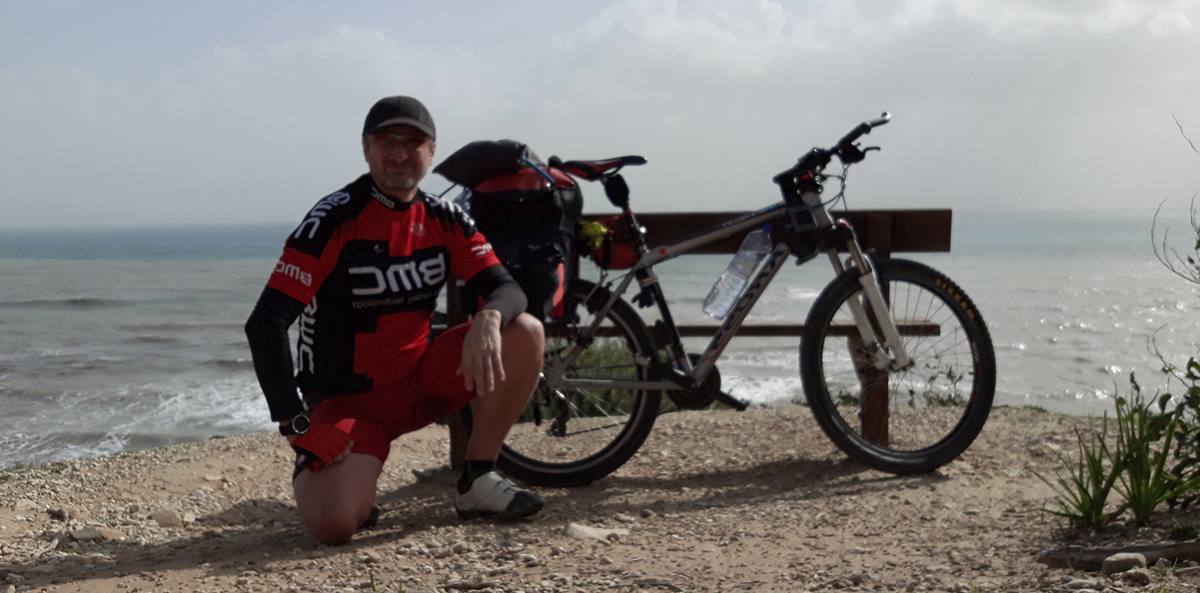 Astonishment at every step
The plan was to go around the entire island that belonged to several spheres of influence: the Republic of South Cyprus, Great Britain and the so-called "Turkey" occupied by Turkey since 1974 – the Northern Cyprus. I planned to sleep in a tent at the beach or ad hoc to book hotels and apartments. If I would like to define a stay in Cyprus in one sentence, I would say that you must reckon with amazing situations and everyday surprises. It started with what I did not know that it had been raining, almost every day, for over a month before my arrival on the island. This is not typical for this dry land. Cyprus in 2008 imported tankers with drinking water, which was permanently lacking. Off-road driving with 25 kg luggage was like moving around the "rice fields" by bicycle. I was mostly impressed by abandoned, due to the feud between the Turkish and Greek side, cities under the control of "blue helmets", extraterritorial roads, ubiquitous citrus trees, which no one harvested, no tourists on the northern side, megalithic Turkish flags …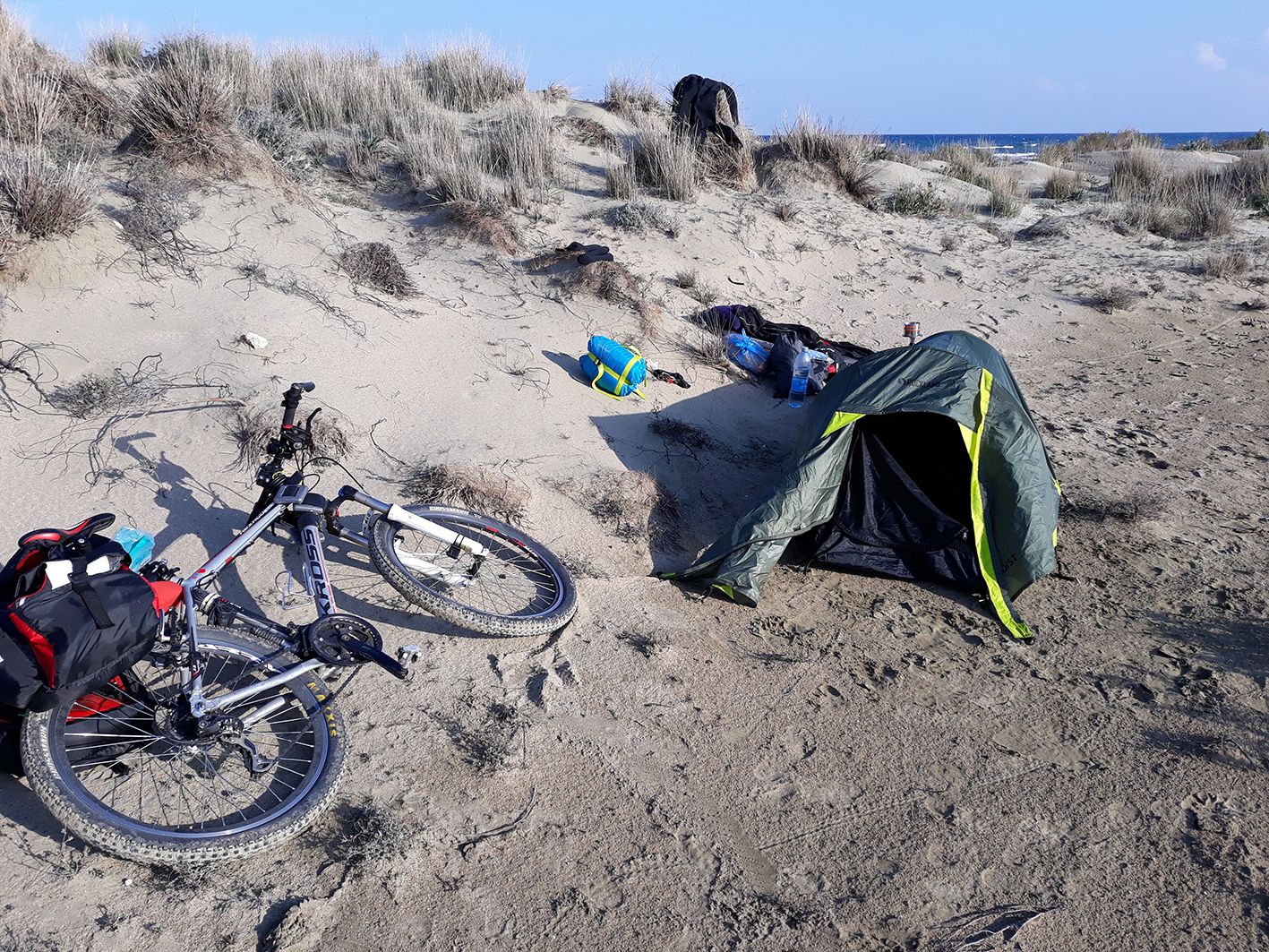 Beautiful bicycle routes and amazing monuments
Undoubtedly, the cities of Nicosia (Lefkosia), Famagusta and Paphos, in which significant Polish archeological discoveries were made, are worth seeing. An interesting object is the military base on the Akrotiri peninsula with huge radio masts of the unknown destination. The island has sandy, stony beaches and some of the most beautiful cliffs on which run difficult paths available for MTB bikes. However, I liked the Troodos mountains the most with beautiful cycling routes. It's best to go to the mountains in October / November. From December Mount Olympus (1952 m above sea level) is covered with snow. The island has a huge number of ancient historical monuments, modern Greek and Muslim culture. Everyone can find something for himself. 10 days and about 650 km on the meter is not enough for the "tour de Cyprus". I will definitely go back with the bike, but that will be another story.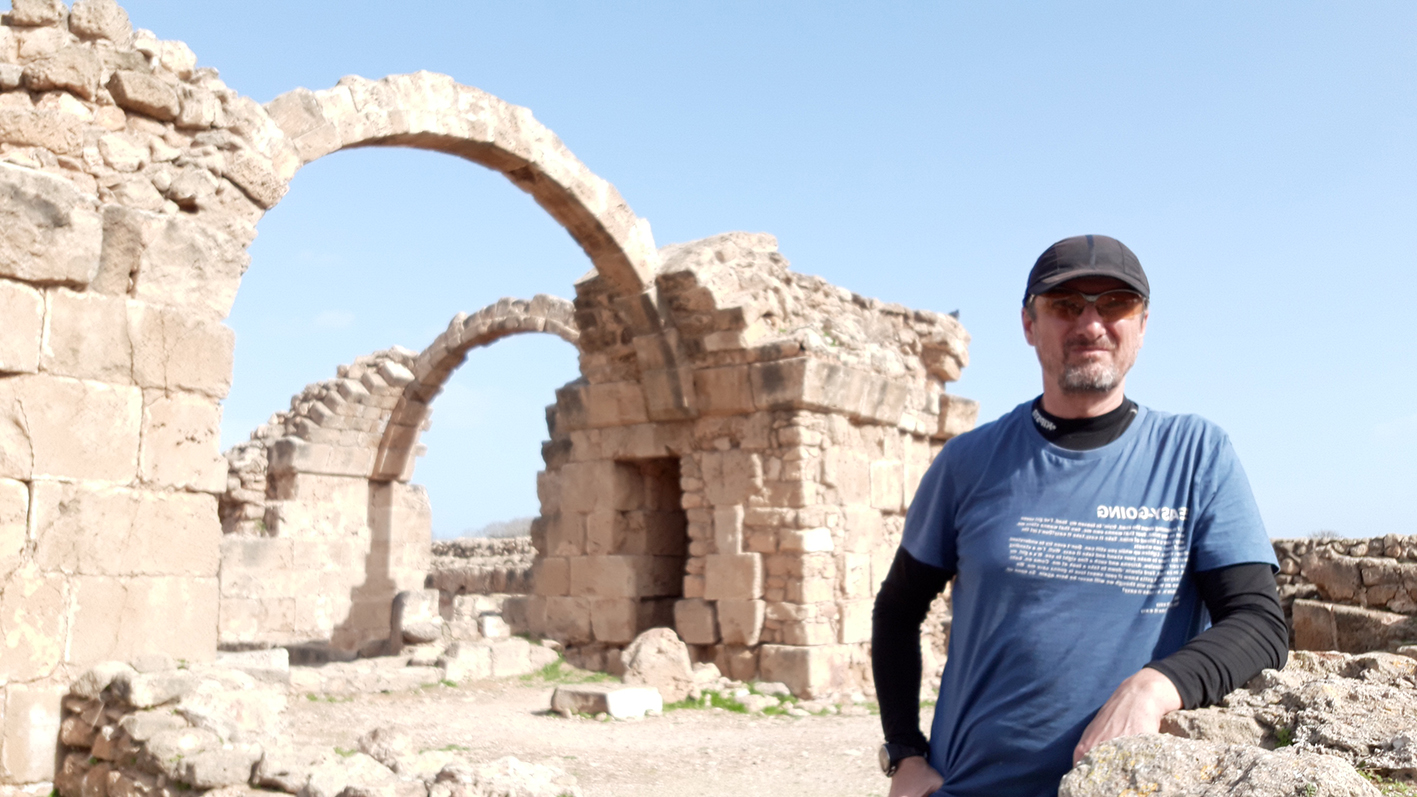 (95)