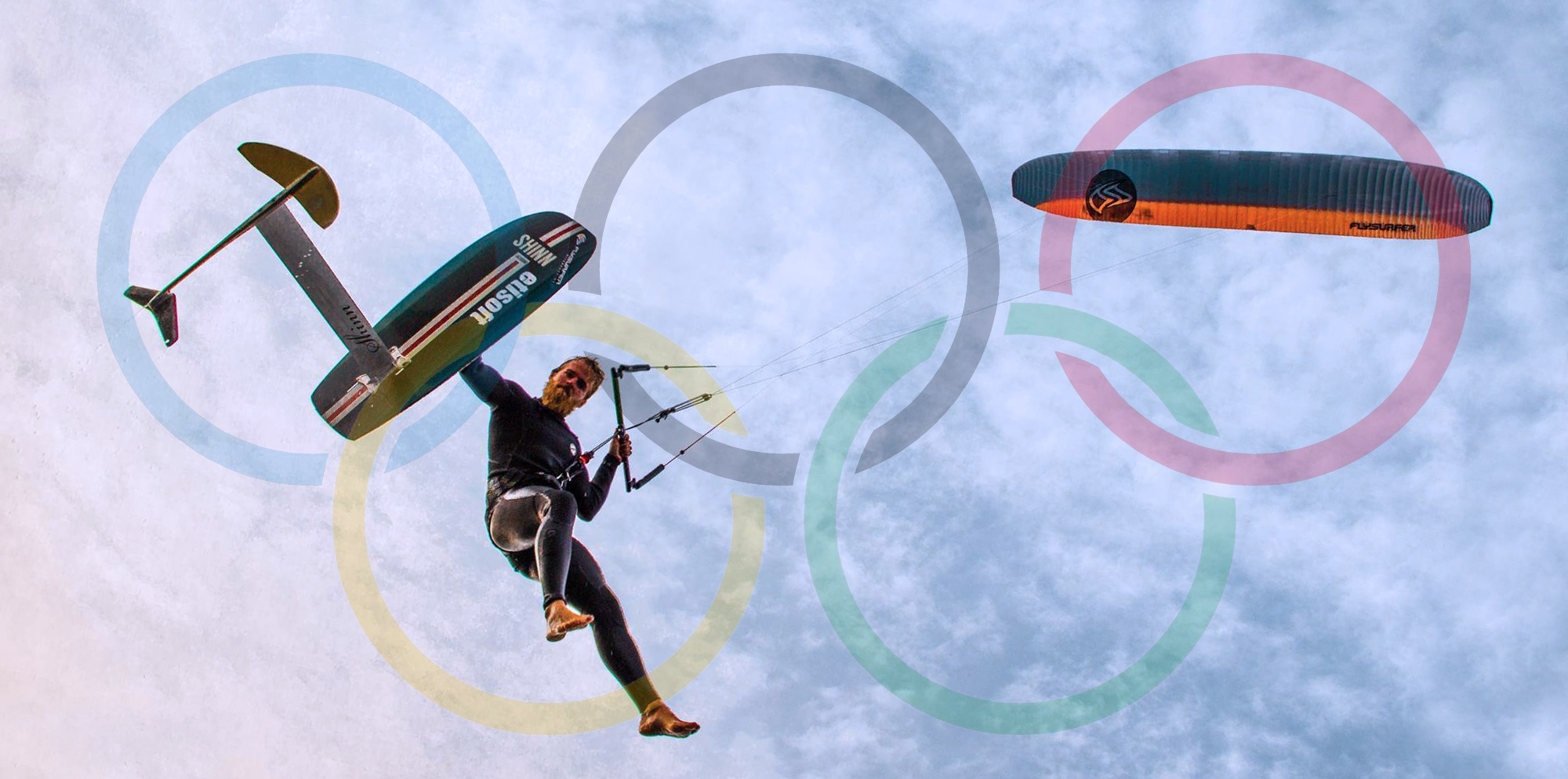 Błażej rides the Olympic wave[interview]
An interview with Błażej Ożog, supported by Etisoft, a kitesurfer nominated to the Olympic team for the Olympics in Paris
Błażej Ożóg, supported by Etisoft, Polish Champion in Kiteboarding and bronze medalist of the World Championships, has a chance to represent Poland at the Summer Olympics in Paris in 2024! The nomination was received in the least expected moment – during his one-year break from practicing sports. Congratulations, because such a success does not happen every day! We talk to Błażej about the last months, and how this nomination to the Olympic team can change his life in the near future.
This information could not have come at a better time. Do you feel that you have caught the wind in the sail?
Yes, it's a powerful impulse! Let's start with why I said goodbye to professional racing for a year. I felt overloaded of flying, it gave me less and less pleasure, it seemed to me that everything is going in the wrong direction. I did not have a good start at the World Championships in the kite formula in Turkish Oman. I was really involved in running a junior workshop at that time. I do not hide that I liked sharing knowledge very much. I ran classes together with Maks Żakowski, my long-term kite companion. And let's not hide – also a rival, who received the nomination to the team with me.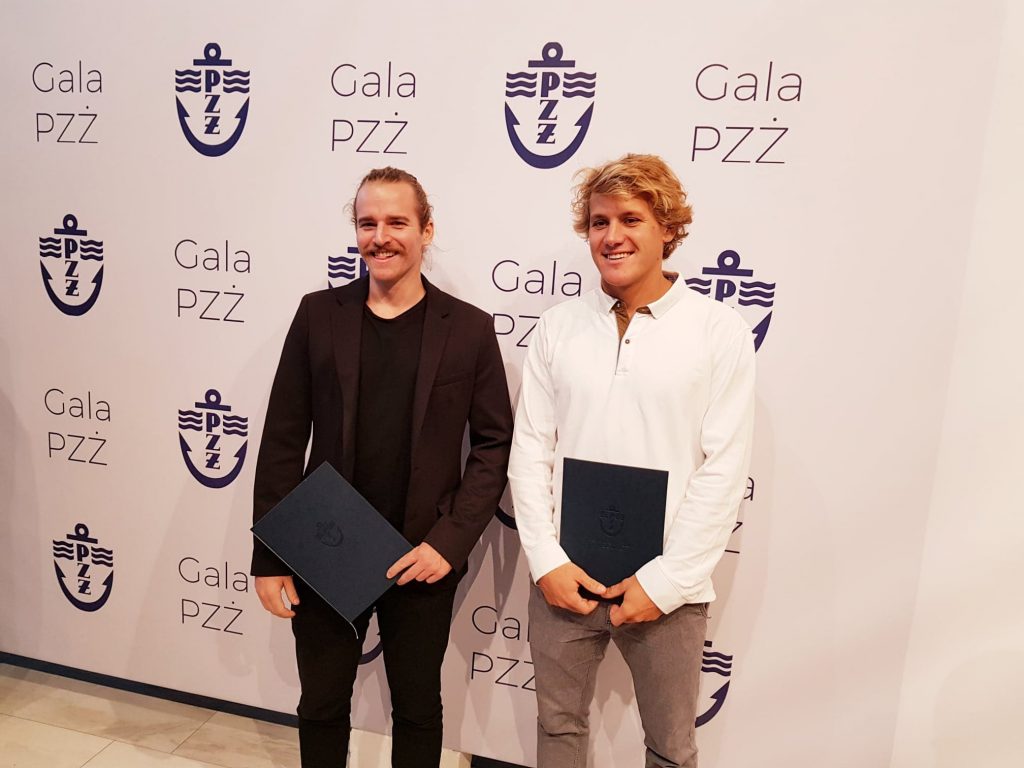 When we talked almost 3 years ago, you kept your fingers crossed for kitesurfing to be considered an Olympic discipline for the Tokyo Games in 2020. It did not happen. Officially, it gained its status for the Olympics in Paris. It's hard to mobilize oneself to stay on track, when the vision of the Olympics drifts away?
The first information about kitesurfing as an Olympic discipline has a much longer history – it first appeared in 2012 – at that time there were thoughts about the Olympics in Rio de Janeiro. Ultimately, this decision was withdrawn. As you can see, you have to be patient in this sport. I hope that this time it will not be a word thrown to the wind. Finally, sailing is a gentlemen's sport.
We still have 6 years to the Olympics in Paris. It seems to be a very long time for preparation. How that preparations will look like?
This is a very short time! On the 7th of December, I am to receive an official nomination. Then, the Polish Sailing Association should create a training plan for me and Maks and set a budget. Trainer, training camps and training itself will have to be organized. Remember that Poland is not the best country for regular training. I count that since kiteboarding gained the status of the official Olympic discipline, it will lead directly to greater interest of sponsors. I would like to thank the Etisoft's Board for regular financial support and a good word.
I am still cooperating with Mark Shinn, a two-time world champion in kiteboarding, I am representing his team Shinnworld. I am testing boards, which then go into production at Loxee, etisoft's subsidiary. For sure, I would still like to train juniors because it gives me fun and motivation. I am aware of the responsibility that bears on me. A very hard job awaits me. The fact that I got the nomination does not mean that I can rest on my laurels. I have to reach the so-called personnel limits, or simply at Polish and international events, to gain the highest places possible. If it fails, there is always a fear that I will be removed from the team. Regulations allow it. So: # paris2024challenge! 
To whom –  a Silesian surfer  – will dedicate a success? – which we wish you with all of our hearts.
I never thought of dedicating a success to anybody. I think I would prefer to focus temporarily on the results, and then I will consider the dedication. 
Thank you for the conversation. 
(39)