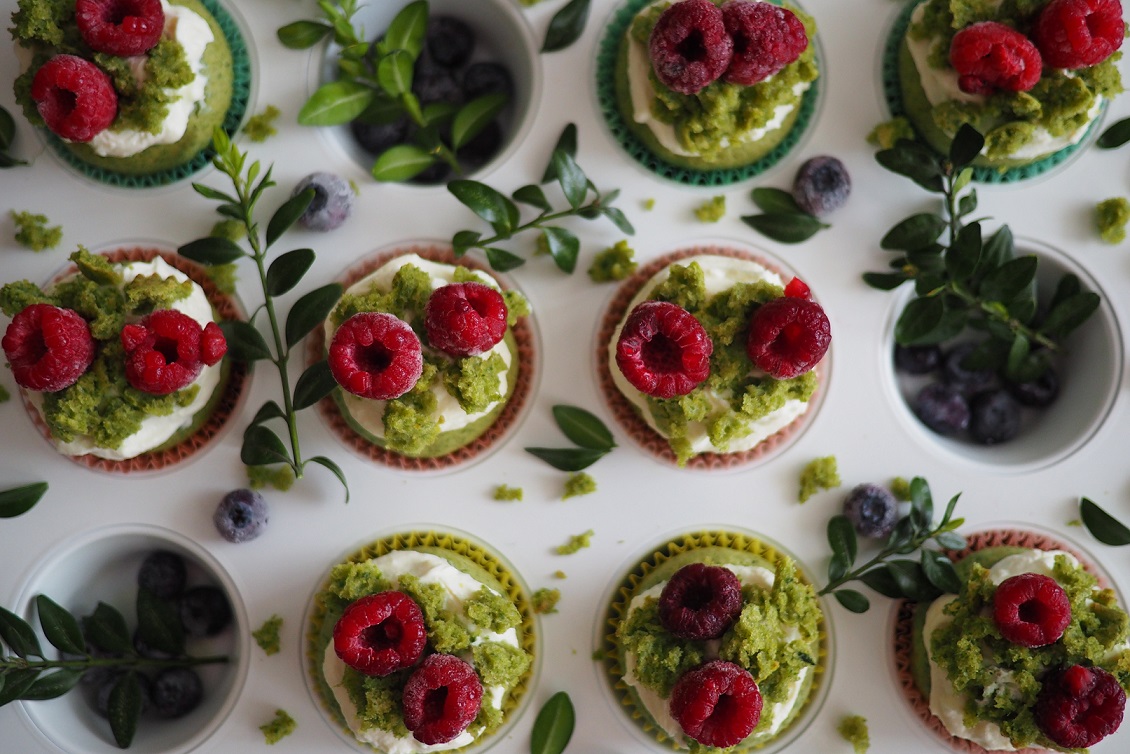 Culinary passions of our female colleagues: slow food, veg and variations on sweets, all on our own blogs
It's served with a flavor
When they are holding metal sheets, bowls or other dishes under their arms, we already know that a delicious feast is being prepared. Meet our culinary bloggers and other people with passion: Ala Toczyńska-Kłos from the Customer Service Office, who enjoys the art of cooking and eating in her culinary kingdom, looking for a balance between being fit and being full, and Agnieszka Skiba from the HR and Payroll Department, who humbly admits: I cook a little out of compulsion. But why is it so delicious? Her cooking is intended to be veggie, simple and beautifully served. The very thought of what Ala and Aga could have prepared makes us hungry…
A barbecue in the rhythm of slow food
Ala likes to eat tasty, but at the same time she likes to eat healthy and treats food as one of the nicest pleasures of life. The love for cooking was instilled in her by her mother. She perfected her artistry during her student life by cooking for her roommates. Student-friendly fast food? Forget about that! Ala is interested in the idea of slow food. So she celebrates meals with family and friends, discovers new flavors, eats what is healthy and natural, ecological as far as possible and from local suppliers. However, our friend says that there is no room for boredom in her cooking, but there are… small deviations from the rule. She admits that even a simple barbecue on a yard can fit into the idea of slow life. The closest family doesn't protest when Ala is experimenting in the kitchen.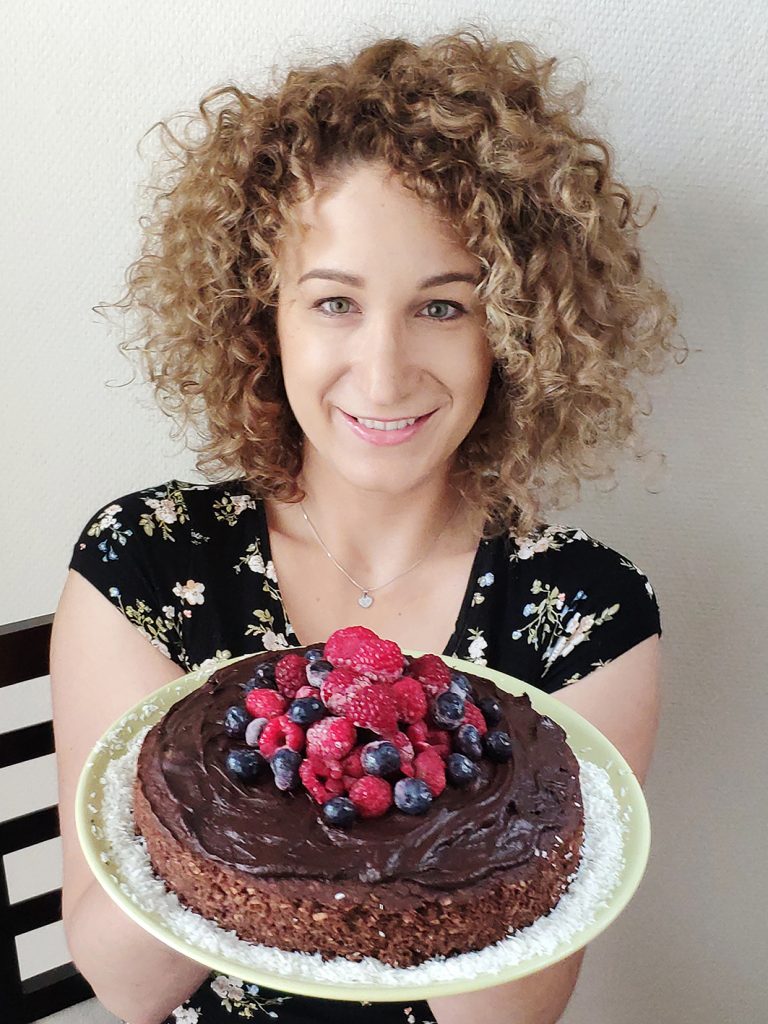 Baking – a cure for doldrums
Life is not a piece of cake, it is a constant struggle and sometimes it is necessary to make difficult choices when it comes to balancing hunger with a healthy lifestyle. When I have a doldrums, I go cooking. Then the delicious food comes out and the mood immediately improves – laughs Ala and adds. – I love it when food is pretty, a little bit extraordinarily served. This is how I work not only on meals, but also on photographing my baked goods and meals for the blog.
Sweets are Ala's culinary speciality. She likes to prepare them and loves to eat them. She forgives herself these little sins… Drops and falls? They happen to the best. Her most recent discovery is a multi-purpose chickpea (we confirm that the dough prepared without flour is delicious!).
Not one dinner, but two
Agnieszka Skiba's breakthrough moment in her cooking experience was the time when she had children and moved to a home with a garden.
I hadn't paid much attention to what I ate before. The children made my world upside down in this area as well, and I started to enjoy " playing" with herbs, spices and pots. It has to be served healthy and nice, and also without meat and fish for me and my 16-year-old daughter. I never liked it much, so the change to vegetarianism was not a big sacrifice for me. I do my best to cook simply, with commonly available ingredients. I'm glad that the rest of the family accepts our choice, but sometimes it means preparing two different dinners! It was my husband who convinced me to run the blog.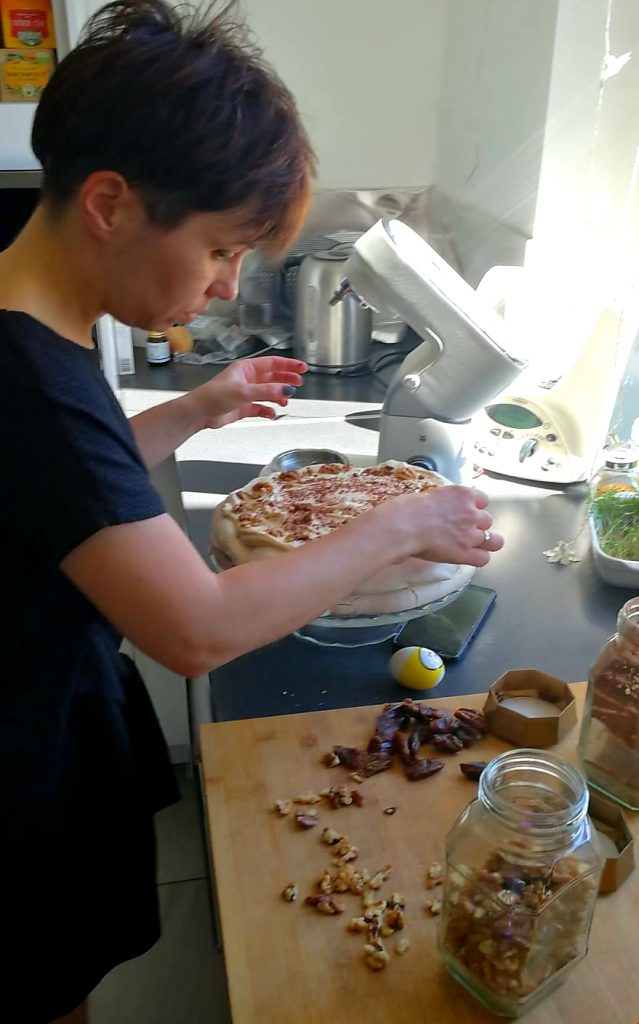 A meringue christmas tree becomes a huge success!
Agnieszka is our specialist in sweets as well. Ah, her meringue tree decorated with pomegranate, mandarin, kiwi and nuts – yummy! After all, the chimeric meringue is her hit, which also works great as a Pavlov cake. Our culinary blogger likes to experiment with spices and discover new flavors – such a surprise for her recently is a mung bean, from which she makes delicious soup. Curry with butternut squash, sweet potatoes, chickpeas, spinach and coconut milk is also a dish that conquered the family' palates. Aga's recipe is shared on her blog. It is also worth to be inspired by the recipe for a strong chocolate brownie with… beetroots.
Of course, Aga also had some culinary surprises. She still remembers kopytka* made of flour and cheese, which have simply melted down in a pot… That day there was no lunch 😊
* (Kopytka, kapytki (literally "little hooves") are a kind of potato dumpling in Polish, Belarusian, and Lithuanian cuisines. They are similar to Italian gnocchi and German Schupfnudel. )
(56)