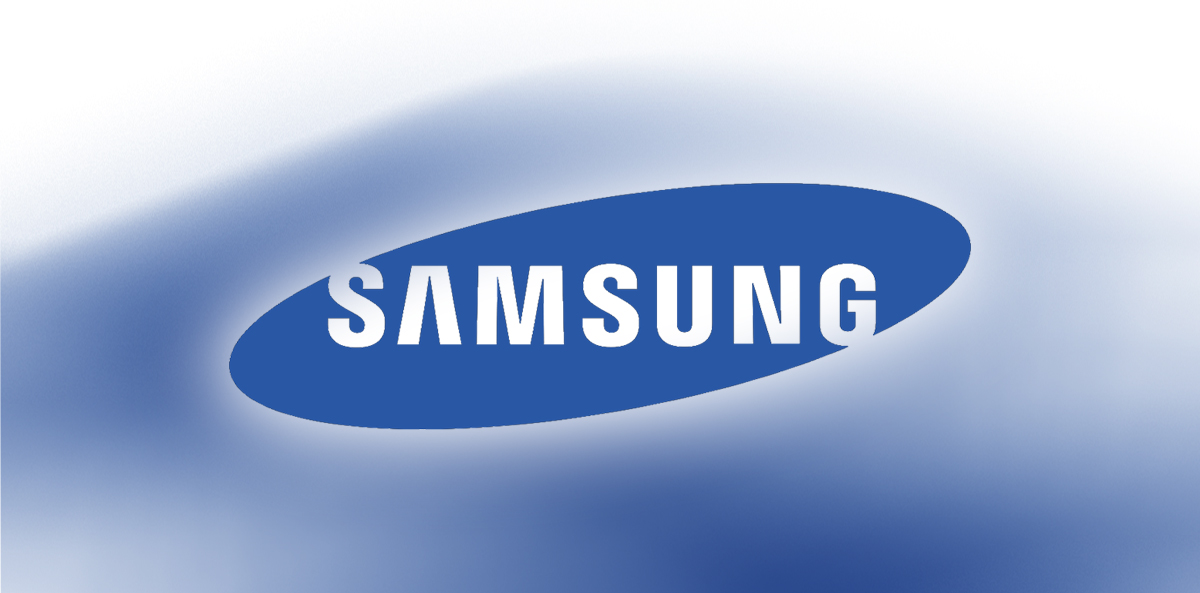 Etisoft appreciated by Samsung
In a narrow circle of the best suppliers
Samsung, our long-standing important customer, builds strategic partnerships with suppliers with the best results basing on mutual trust. That is why annual supplier assessments help to strengthen their competitive advantage and minimize risk. We are proud to announce that as a long-term supplier of Samsung Electronics, once again we have received the highest category A – scoring 97 points out of 100 possible. With the highest score in Poland and one of the highest in Europe, we have, once again, qualified to a small group of the best suppliers of this global electronics manufacturer. We are pleased with this ennoblement and presence in such a prestigious group.
Samsung auditors rate suppliers basing on the following categories:
QUALITY
This is the category in which: the repeatability of production batches, the number of complaints submitted annually, timely deliveries, correct – consistent with the customer requirements – labeling of delivered products, assured continuity of deliveries, etc., are being rated.
FINANCES
The auditors check the supplier's financial capabilities and liquidity, creditworthiness, and the purposefulness of the investments made. They also compare assets and liabilities. The aim is to check whether the contractor is able to cope with the development goals set before him in the context of financial resources.
LAW AND SAFETY STANDARDS
Compliance with law is one of the most important aspects for Samsung. Particular emphasis is placed on workers' rights, work safety, compliance with employee rights and broadly understood ethical business standards. Auditors praised our company in this respect, appreciating, among others, Etisoft' participation in the Coalition for Friendly Recruitment and the UN Global Compact – the world's largest initiative for corporate responsibility and sustainable development.
FLEXIBILITY AND LEAN PHILOZOPHY
Perceived in many different aspects, including – terms of savings by eliminating all kinds of waste. In Etisoft, this process is carried out in accordance with the principles of lean manufacturing philosophy. This means shortening production processes through the selection and changes in the technology used, optimization aimed at reducing production waste, proper selection of the supply chain, self-improvement or complexity of the proposed solutions.
It is worth noting that during the several years of cooperation, Etisoft was twice honored by Samsung with the title of "Best Supplier of the Year". Whereas, in annual assessments we receive higher and higher marks.
Thank you for many years of trust!
(81)