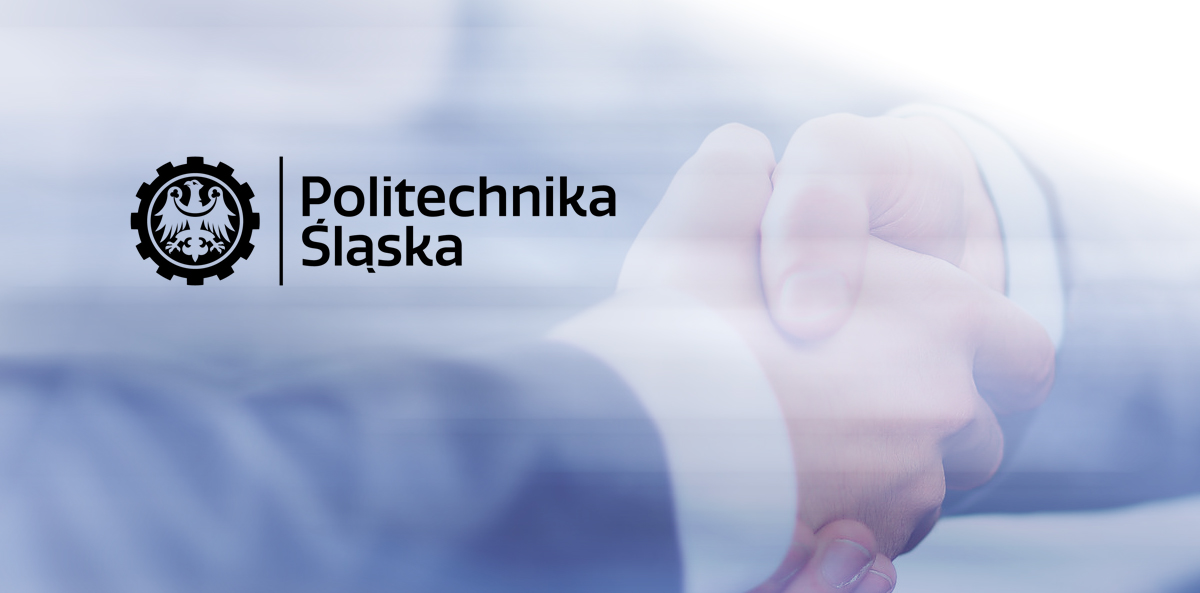 Agreement with the Silesian University of Technology
Etisoft Smart Solutions entered into cooperation with the Faculty of Organization and Management
What connects Etisoft Smart Solutions, our daughter company, and the Faculty of Organization and Management of the Silesian University of Technology? Graduates, previous cooperation and, as it turns out, a shared objective. Thanks to a recently signed partnership agreement, we will be able to expand our cooperation and – hopefully – jointly carry out ambitious undertakings. We also count on graduates of the Faculty of Organization and Management to join both Etisoft and Etisoft Smart Solutions, our innovation focused company.
The conclusion of the agreement had been preceded by a visit of the Faculty's representatives in our production hall. The visitors have been surprised with the organisation of our production, and process advancement and automation. Among other things, we have presented the manner of operation of our warehouse for raw materials and deliveries. We have mentioned the way we use kaizens based on ideas supplied by our staff. We have also discussed a label production process, data visualising tools (synoptic tables) and handling of production orders, i.e. etiSZOP. Further, we have demonstrated how we apply the 5S methodology (5S Auditor). We boast these achievements as they have been developed by employees of Etisoft and Etisoft Smart Solutions. The solutions in question are also perfectly consistent with an innovative approach lying at the centre of the University's interests.
From internship to employment
"I must say that the organisation of manufacturing processes and processes aimed at their improvement have greatly impressed us. I hope for our cooperation to develop in the future," underlines dr hab inż. Krzysztof Wodarski (PhD, Eng.), Dean of the Faculty of Organization and Management of the Silesian University of Technology.

"I believe that scientific potential of the Faculty's staff can be broadly applied in the continuously developing industry in Poland. A cooperation method needs to be developed, where our company appears to be an ideal platform for such purpose," adds Grzegorz Przybyłek, a project manager at Etisoft Smart Solutions.

For ESS, the agreement was signed by Grzegorz Krupa, the company's CEO. In his opinion, academic community appreciates a possibility of student internships and – ultimately – employment in a modern, quickly developing business.
The main objectives behind the general cooperation agreement are:
joint application for funds to implement projects financed from domestic and foreign sources,
performance of research, service and education projects,
arrangement of student traineeships and internships in manufacturing companies,
joint implementation of diploma theses and engineering projects,
cooperation in the development of doctoral dissertations,
shared implementation of education initiatives in the form of training sessions, courses and postgraduate studies,
shared creation and assessment of curriculums with regard to all education specialisations and levels,
organisation of conferences, and scientific and education seminars,
initiation of any enterprises oriented at intensified cooperation between science and business.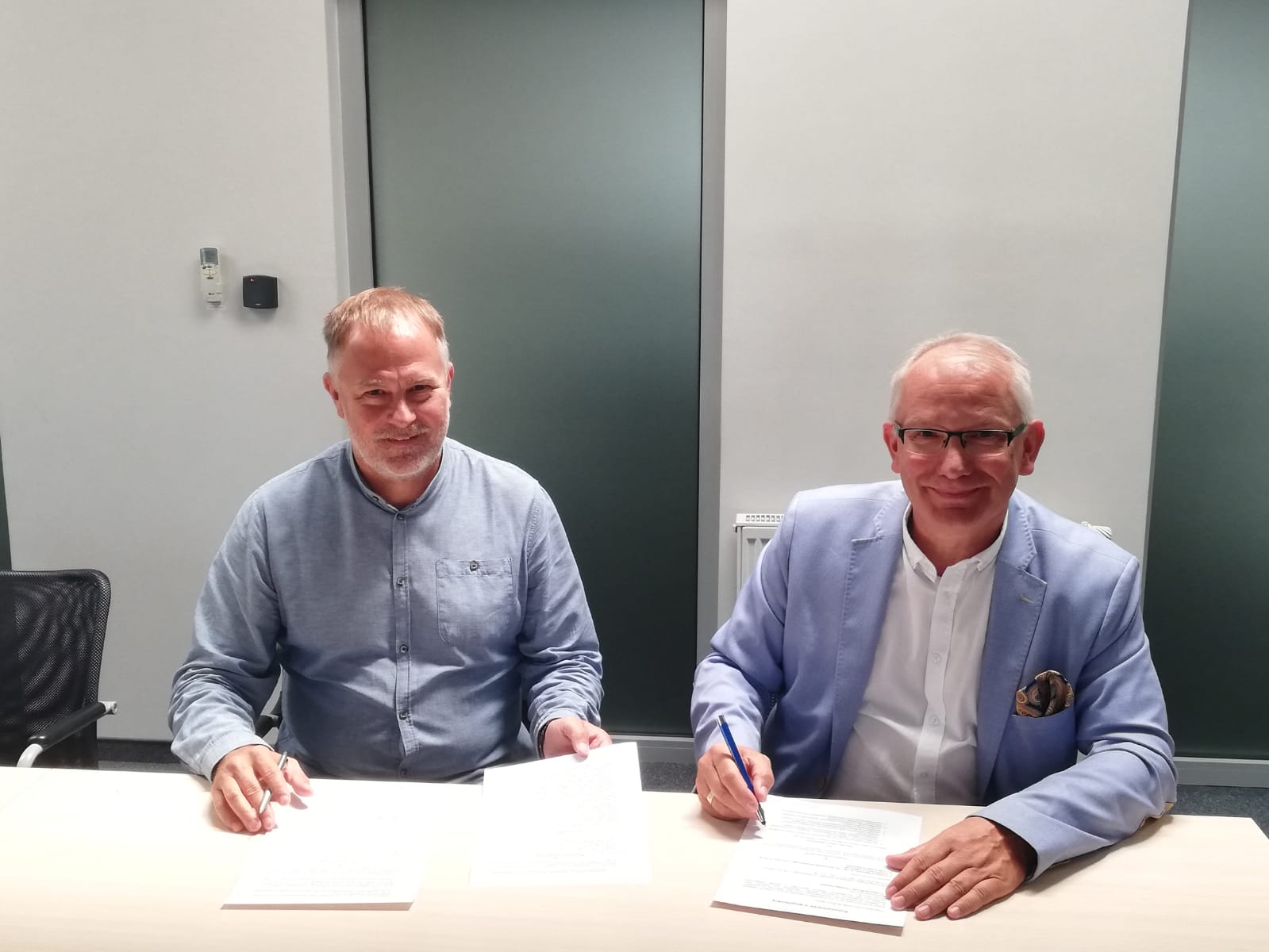 We hope for a number of interesting joint projects. We simply cannot wait!
(48)