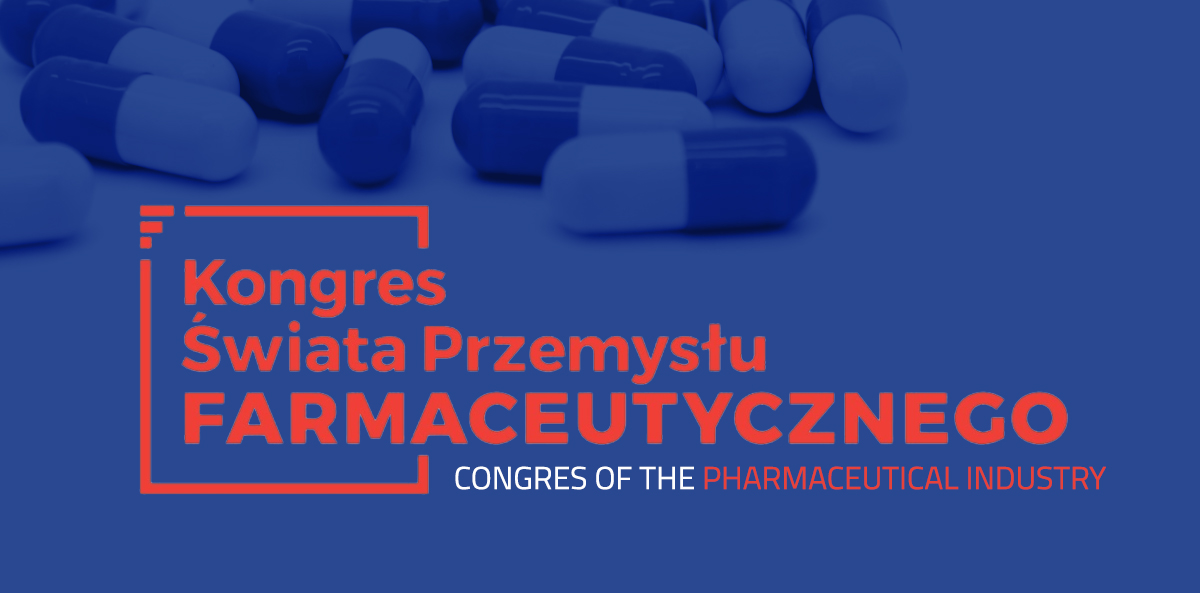 Etisoft at the 9th Congress of the World of the Cosmetic and Pharmaceutical Industry
Printing labels in laboratories can be easier
Dynamically developing pharmaceutical and cosmetic industries require proven and modern solutions. Manufacturers search for systems that will improve technological processes, as well as innovative solutions e.g. in packaging, marking and labeling.
At Etisoft we have been developing systems that support our customers in various of aspects of their business activities. We believe that our systems will bring you many benefits and you will appreciate the simplicity of their use. We will present them at the 9th Congress of the World of the Cosmetic and Pharmaceutical Industry, taking place from 7th to 9th November 2017 at the Ambassador Hotel in Lodz. Few words about etiCLIPS and etiCALLS:
We have created the original etiCALLS system precisely for the pharmaceutical and cosmetic industry. Among its many benefits, it is worth to mention:
consistent, readable and durable marking of the research material, which means minimizing the risk of errors
easy printing of large number of labels
cost optimization through continuous process monitoring.
For customers to whom time is of the essence, and who want, on their own – here and now – print colour labels, Etisoft has created – etiCLIPS. It's the only, easy-to-use system that allows to print labels in full colour on demand.
EtiCLIPS system has the following benefits:
availability of labels in time, place and in quantities as needed
reduction of inventory, waste, production downtime, and thereby no delays in delivery.
We are waiting for you at stand number 4, where we will present both etiCALLS and etiCLIPS. Full presentation of etiCALLS – as a marking and identification system in laboratories – also during the presentation scheduled on November 8th at 15:45.
We invite you to visit and talk to us – how can we help you to even more optimize your work!
(48)