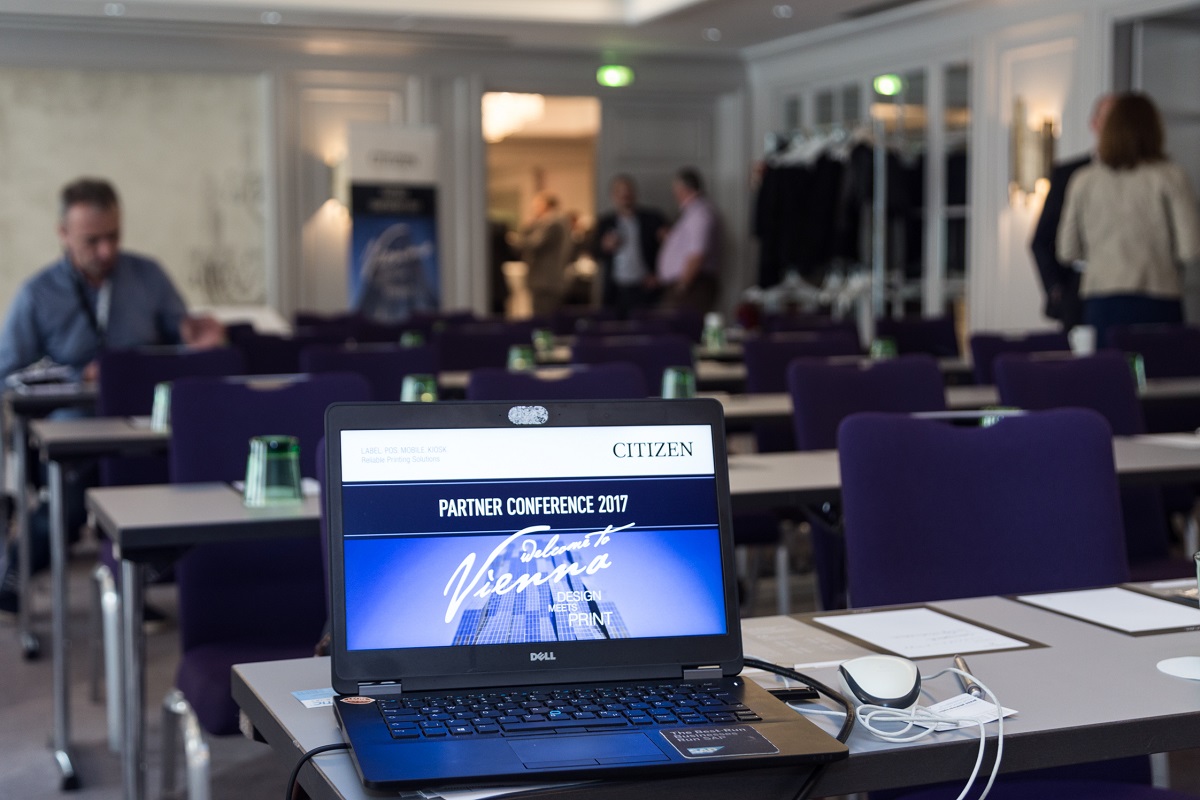 Pre-release printers presentation and "our" Citizen Consumables Program
Etisoft at Citizen's partners meeting
In Vienna, our partner, Citizen presented new line of printers. Their pre-release presentation before the November's premiere gathered many European partners. "Citizen Partner Event" was also attended by Michał Majnusz, President of Etisoft and Hanna Ożóg, Sales Development Manager.
The meeting of Citizen System Europe partners was an opportunity to summarize the hitherto cooperation, in which Etisoft is actively involved. Thanks to the jointly launched Citizen Consumables Program , we have created a custom-made sales program.
Thanks to the meeting in Vienna, we got to know more about its users and their needs.
These were valuable discussions, and the meeting itself was very successful.
You have inspired us to do more!
(74)